Sustainability
The European Union and China have agreed on a joint investment agreement. The core elements of the "Comprehensive Agreement on Investment" (CAI) include better market access, sustainability and a level playing field for European and Chinese companies. Considering the fact that China will be the biggest economy of the world in the near future, the agreement opens doors to a huge market.
December 30, 2020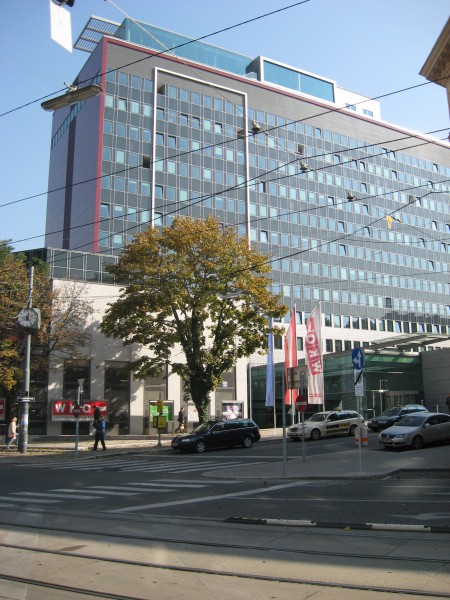 The International Mobility Days of the Austrian Federal Chamber of Commerce are held virtually. The mobility industry is one of the fastest evolving industries and the future of transportation, especially in growing cities, is a topic that has been dominating international entrepreneurial acton for years.
November 19, 2020
A side event sponsored by IIASA and ISC as part of the 75th United Nations General Assembly (UNGA), attended among others by H.E. Ban Ki-moon and former President of Ireland H.E. Mary Robinson, addressed the game-changing measures that will help build a more resilient world and summarized key policy insights on how to move forward sustainably.
September 29, 2020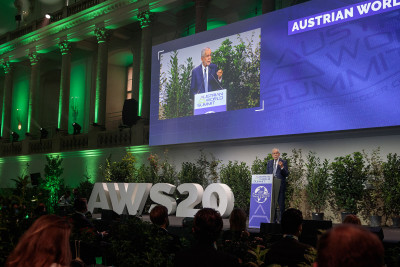 The Austrian World Summit 2020 was held in a mixture of analog and digital setting due to Covid-19, yet starred international personalities that all highlighted the importance of sustainability and the fight against climate change.
September 17, 2020
The three German-speaking cities of Hamburg, Vienna and Zurich want to cooperate more closely in their sustainable development within the framework of a city trialogue in line with the United Nations 2030 Agenda for Sustainable Development.
June 12, 2019