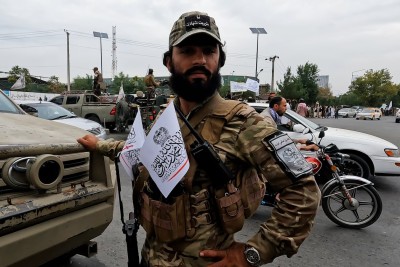 Several members of the FPÖ (Freedom Party of Austria) traveled to Afghanistan and met, among others, Taliban Foreign Minister Amir Khan Muttaqi. The meeting became known through a press release from the Afghan Foreign Ministry, which also published a photo of the delegation.
New to Vindobona?
Vindobona is a trusted and indispensable source of news and analysis for the international community of Vienna, Austria.
1) to read 4 free premium articles per month,
2) to receive our weekly newsletter,
3) to receive customizable keyword alerts, and
4) to get your own personalized timeline.
See our latest newsletter
Read More
FriedlNet.com Market Reports
The Company, Industry and Market Research Reports Store
FriedlNet.com is a leading provider of market research and strategic business intelligence.
Visit the FriedlNet online store to get instant access to a collection of research from some of the world´s premier market research and associated firms in more than 100 industry segments.
www.friedlnet.com