The Red Carpet for Art: Fair for Art Vienna 2023
From October 7 to 15, 2023 the "Fair for Art Vienna", the platform for modern and contemporary art, rolls out the red carpet for art again. For the seventh time, the art fair invites to the Aula der Wissenschaften in Vienna's Wollzeile, where more than 40 renowned art experts from Austria and Germany gather for a joint sales show.
The "Fair for Art Vienna" is in its already 7th year firmly anchored in the Vienna art scene. / Picture: © FAIR FOR ART VIENNA / Verband Österreichischer Antiquitäten- und Kunsthändler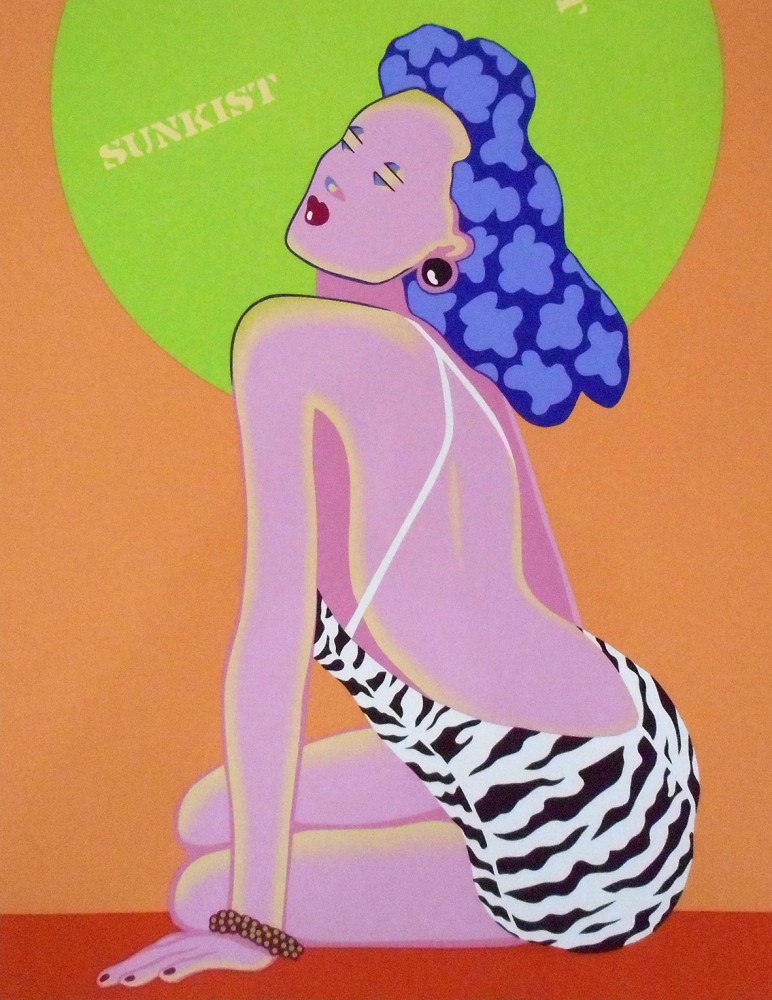 The "Fair for Art Vienna" is a platform that focuses on modern and contemporary art - a meeting place for established artists and emerging talents of the 20th and 21st centuries.
The art experts are happy to share their extensive knowledge and passion for art with visitors.
A jury of recognized art historians and experts ensures that the exhibits meet the high standards of this fair.
In addition, highlights from Fine Art of the 18th and 19th centuries as well as jewelry and design of the 20th century will be presented.
Horst Szaal, President of the Association of Austrian Antique and Art Dealers and fair organizer: "We are pleased to welcome a select group of new gallery owners in our midst this year. Art lovers can therefore expect an even greater range than in recent years - a fascinating symphony of works where emerging talent meets the legacy of established artists."
International and national artist greats and artist legends
Paintings - Renowned gallery owners provide exciting insights into developments in the contemporary art world, presenting cutting-edge works that reveal diverse artistic positions and compelling themes.
International artists such as Andy Warhol, Helmut Ditsch and Alex Katz meet art greats such as Hubert Scheibl, Arnulf Rainer and Wolfgang Hollegha as well as art legends such as Hermann Nitsch and Hans Staudacher from Austria.
As an example, two outstanding works - "peach mouse" and "Kind 1" - by Gottfried Helnwein, whose 75th birthday will be celebrated by the Albertina with a major exhibition starting on October 25. Two special presentations will enrich the exhibition program: the special exhibition "Metamorphoses - The Six Great Crosses" by the internationally renowned Austrian artist Arnulf Rainer and the solo show "Plan B," dedicated to the work of the artist Maria Temnitschka.
Sculptures - Tribute is paid to the growing demand for contemporary sculptures with high-quality exhibits by Wander Bertoni, Mario Dalpra, Dorothée Rothbrust, Maximilian Verhas, Stephan Marienfeld, Karl Prantl and Gerald Moroder.
The Aula der Wissenschaften is an architectural jewel in the heart of Vienna with 300 years of history. The historic surroundings and impressive architecture create the perfect setting for the presentation of the works of art, which lead to a visual and aesthetic experience of the extra class on three levels with 3,000 m².
The fair organizer
Association of Austrian Antique and Art Dealers,
Schottenring 10
1010 Vienna
Austria
www.fairforart-vienna.at
President of the Association: Horst Szaal: Tel. +43 664 302 33 51 
Fair management: Gregor Spalek, Tel.: +43 664 863 11 30
Fair Details:
FAIR FOR ART VIENNA - Vienna Art Fair
Aula der Wissenschaften, 1010 Vienna, Wollzeile 27A
October 7 to 15, 2023 7. 14.10.: 11 am to 7 pm, 15.10.: 11 am to 6 pm Friday,
Admission prices Day ticket: 14,00 EUR, day ticket reduced for seniors: 9,00 EUR
FAIR FOR ART DAY: Wednesday October 11: day ticket 7,00 EUR
AFTER WORK TICKET Thursday 12 and Friday 13 October from 15:00: 9,00 EUR
FREE ADMISSION FOR Pupils and Students (with ID up to 27 years) and with NÖ-Card