Newsletter: United Nations in Vienna and the City of Vienna Need Each Other
The United Nations family in Vienna commemorated United Nations Charter Day at UN Headquarters in Vienna and pledged to work to address the shortcomings revealed by the COVID-19 crisis in our systems and social safety nets.
The Austrian Foreign Relations Community mourns the death of the long-time Austrian ambassador and pioneer of Austria's accession to the EU, former ambassador Dr. Wolfgang Wolte.
On the occasion of the commemoration of the signing of the UN Charter 75 years ago, the Director-General of the United Nations Office at Vienna, Ms Ghada Waly, praised Austria's reasonable approach to the COVID-19 situation and presented the new UN Action Plan for COVID.
A research project at the Austrian Academy of Sciences (ÖAW - Österreichische Akademie der Wissenschaften) reveals the situation of refugees in Austria in the midst of the Corona crisis.
Representatives from the USA and Russia are currently meeting in Vienna's Palais Niederösterreich to rescue the last active nuclear disarmament treaty "New Start".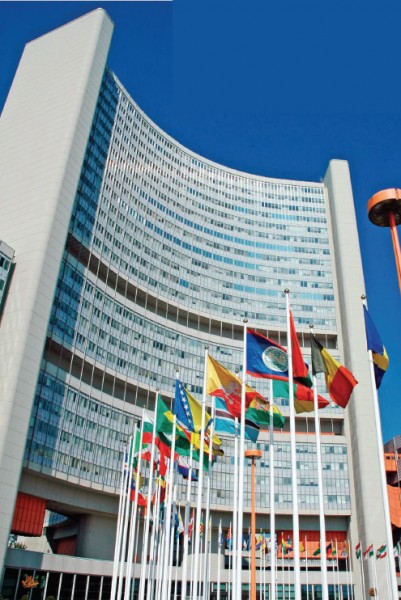 The UNO-City (VIC Vienna International Centre) reports a new COVID-19 case.
According to "ABA - Invest in Austria: Austrian Business Agency", 270 companies interested in investing in Austria took part in the first virtual open day to learn about new business models and general conditions for foreign companies in Austria during and after the Corona crisis.
Harald Mahrer was re-elected President of the Austrian Federal Economic Chamber (WKÖ) at the Economic Parliament and was immediately praised by Margarete Schramböck, Federal Minister for Digitalisation and Business Location.
The economic obstacles that the Arab world faces due to the wide spread of the coronavirus, the enormous medical efforts that are being made to find a cure for this virus, and the challenges that the economic and trade relations between Arab countries and Austria in particular face in times of the coronavirus, were the main topics that centered around the geneticist and molecular immunologist Prof. Dr. Josef Penninger.
26 June 2020 marks the seventy-fifth anniversary of the signing of the UN Charter. To commemorate this anniversary, the Executive Director of UNODC, Ghada Waly, opens the Commission on Narcotic Drugs Special Event with remarks in her capacity as Director-General of the United Nations Office at Vienna, and Foreign Minister Schallenberg speaks for Austria, the host country.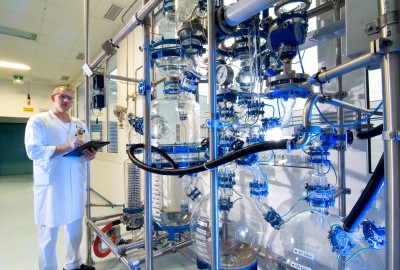 The pharmaceutical company Novartis is investing EUR 27.4 million in the Kundl site in Tyrol to produce an active ingredient for a new therapy for wet age-related macular degeneration with 40 employees.