Magnus Brunner
The long awaited "Green Passport" is coming closer and closer. Austria's parliament has passed the necessary legal basis for the future proof of whether someone has been vaccinated, tested or has recovered.
May 27, 2021
Express service provider DHL Express is relocating a large part of its cargo airline from England to the Vienna area. The new cargo airline for the European market, based in Austria, is said to be a strong signal for the location.
May 26, 2021
The EU countries and EU Parliament have agreed on an Europe-wide "Green Passport" by July 1, while Austria intends to have its Green Entry Pass ready by the beginning of June. Can the Austrian solution be implemented in the EU-wide certificate? Find out below!
May 21, 2021
The European Court of Auditors gives Austria a good report on electromobility, while at the same time demanding more progress for the whole European continent. The lack of uniform Europe-wide minimum standards with regard to charging methods, as well as a non-existent overall roadmap for charging stations were the main points of the critic.
April 15, 2021
Austria's State Secretary at the Ministry of Technology, Magnus Brunner, participated in a high-level discussion on the "European Battery Alliance", which focused on the goal of making Europe an important and global player for battery innovation. Austria will be investing EUR 45 million in the project, while Austrian companies add another EUR 110 million.
March 17, 2021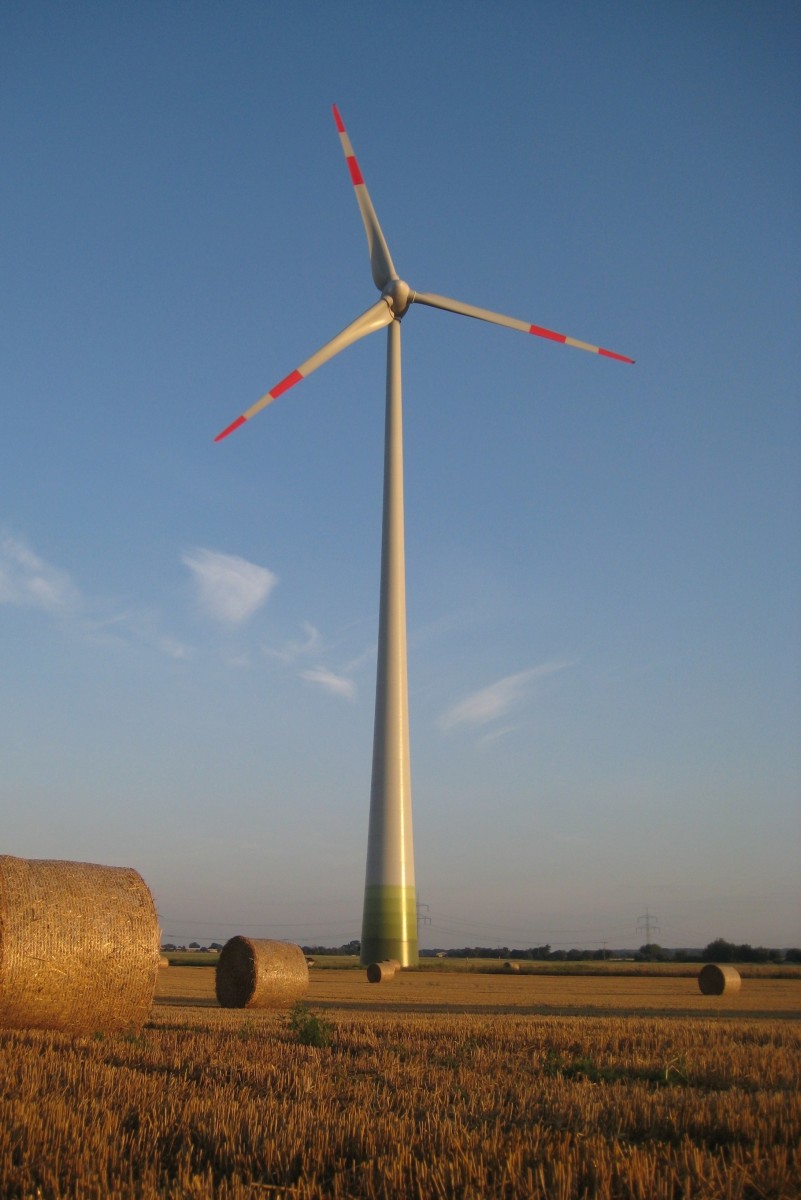 By 2030, Austria's current government wants to achieve a total anergy transition. In the next nine years, the government plans for massive investments in the renewable energy sector in order for Austria to be able to produce 100 percent of its electricity with renewable energy sources by 2030.
March 12, 2021
The Lufthansa subsidiary will receive EUR 450 million from the Republic of Austria, EUR 300 million of which as a loan guarantee and EUR 150 million as equity.
June 9, 2020
Austrian President Van der Bellen has praised the new Federal Government in the Presidency Chancellery. In addition to Federal Chancellor Kurz and Vice-Chancellor Werner Kogler, the cabinet consists of 13 ministers and one state secretary. Among the 17 government members are 9 women and 8 men. Find out below who the new government members are.
January 7, 2020
Austria's EU Presidency, the future of the nuclear agreement and the desire to strengthen bilateral economic and cultural exchange were the focus of a visit by Iranian parliamentarians to the Austrian Parliament.
September 25, 2018