Gas Supply Security: Austrian Chancellor Travels to the United Arab Emirates
People
›
Politicians
♦ Published: October 29, 2022; 10:47 ♦ (Vindobona)
In order to secure gas supplies for the next few years, an Austrian delegation, led by Chancellor Karl Nehammer, travelled to Saudi Arabia to negotiate future gas supplies. How much liquefied natural gas could be delivered to Austria in the coming years can be read in the following article.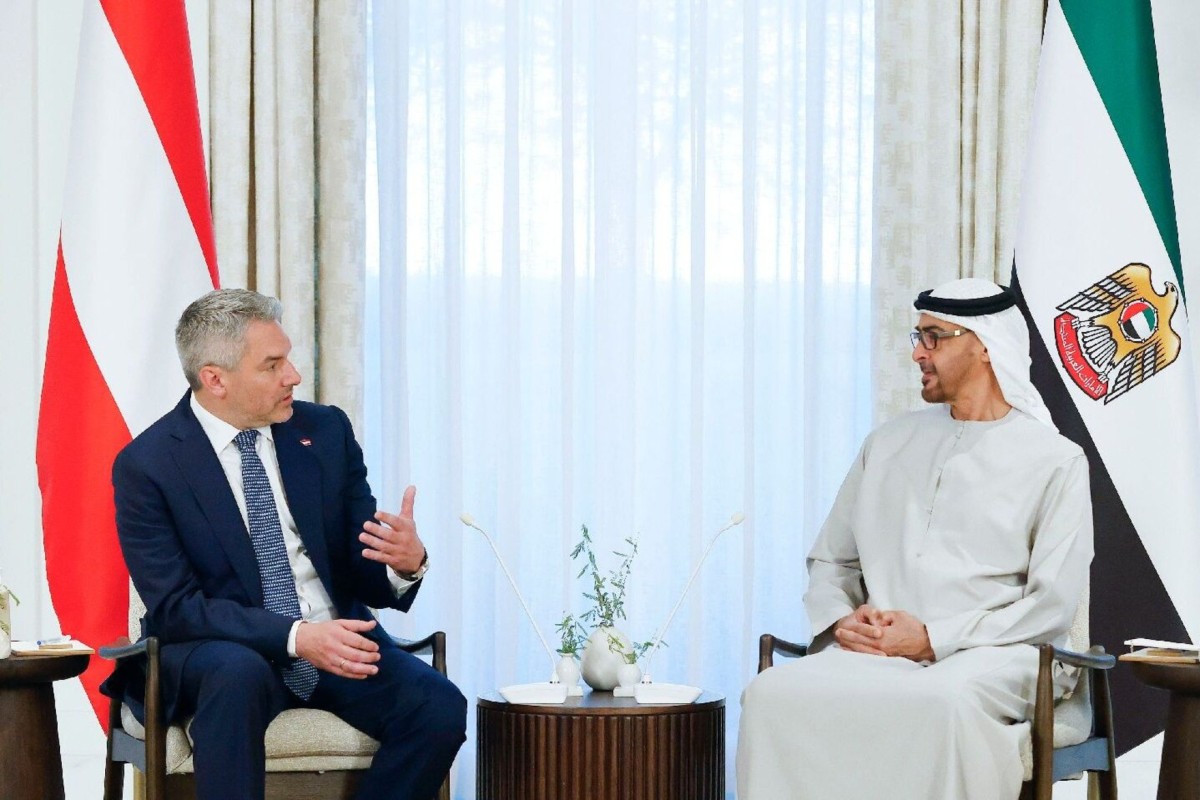 Chancellor Nehammer and President of the UAE Mohammed bin Zayed Al Nahyan. / Picture: © Bundeskanzleramt (BKA) / Dragan Tatic
Austria's plan to fill local gas storage facilities for the coming winter is going better than expected. Already more than 90% of the gas storage facilities are filled. Now the politicians want to take care of the security of supply for the next few years.
For this reason, Austrian Chancellor Karl Nehammer flew to the United Arab Emirates to agree on a gas supply contract for…