Vienna International Culture Guide
Find the best cultural and inter-cultural activities in Vienna and Austria
The Albertina in Vienna presents the printed graphic work of the famous Norwegian artist Edvard Munch until January 2016.
September 25, 2015
Silver screen classic "The Third Man" was shot in Vienna in 1948. It is considered to be the greatest film of all time. A brand new release of "The Third Man" will be presented in selected cinemas to audiences fully restored in 4k resolution from 26 June. This year also marks the 100th birthday of Orson Welles, who played Harry Lime.
June 25, 2015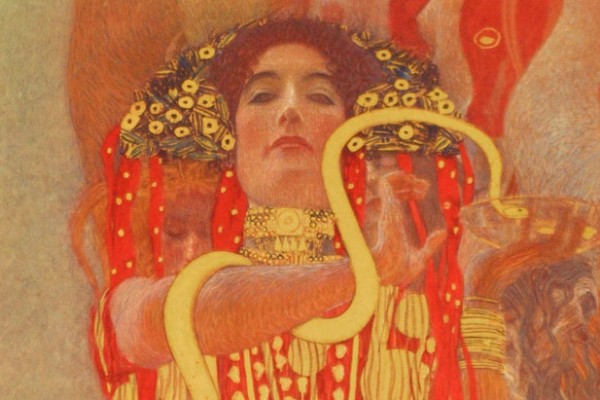 The "Klimt and the Ringstrasse" exhibition in at the Lower Belvedere is dedicated to those charismatic painters of the Ringstrasse who exercised a profound influence on their time, namely to the work of Hans Markart, Gustav Klimt and their associates who were the greatest artists of the Ringstrasse era.
June 24, 2015
The exhibition in the Vienna Museum spans the period from the beginning of planning to the construction of the Ringstrasse in 1857 and its festive opening on 1 May 1865. Plans, designs, models and photographs are put on display for the first time. They tell of architects, painters, and sculptors searching for the style of their age. They illuminate the juxtaposition of demolition and new construction.
May 28, 2015
Fast News Search
This category only