NATO
The new Ambassador of the Republic of Slovenia to Austria, H.E. Mr. Aleksander Geržina, presented his credentials to the Federal President of Austria, Alexander Van der Bellen. He was already Ambassador to Austria from 2009 to 2013. Learn more about his background.
July 13, 2021
At the Global Anti-IS (Anti-Daesh) Coalition Meeting in Rome, Austrian Foreign Minister Schallenberg and his European and global counterparts discussed how to best combat the current threats of Islamist terrorists.
June 29, 2021
The NATO General Secretary Jens Stoltenberg and Austria's Foreign Minister Alexander Schallenberg have signed the headquarters agreement for the NATO Liaison Office in Vienna.
May 12, 2021
During the first official visit of the Bulgarian President Rumen Radev to Vienna, he met with President Van der Bellen in the Hofburg, Chancellor Bierlein in the Federal Chancellery and President Sobotka in Parliament.
October 7, 2019
According to outgoing Foreign Minister Karin Kneissl, the Turkish Foreign Minister Mevlüt Çavuşoğlu has promised in a telephone conversation to ease the Turkish blockade of Austria in the "Partnership for Peace (PfP)" programme. The PfP is a NATO program aimed at creating trust between NATO and non-NATO members.
June 3, 2019
As international and local pressure mounts on Belgrade and Pristina to define their relations with an agreement on normalization, the official Austrian visit to the Republic of Serbia as part of an economic and cultural delegation headed by Federal President Alexander Van der Bellen focused on bilateral economic relations, Serbia's EU perspective and the Belgrade-Priština Dialogue.
October 18, 2018
The upcoming summit of the North Atlantic Treaty Organization (NATO) in Warsaw from 8th to 9th July 2016 sees the organization facing numerous challenges. The withdrawal of combat troops from Afghanistan and rising tensions in the European area – from the conflict in Ukraine to the migration crisis, effected the question of the role of NATO's Partnership for Peace under the new circumstances. A conference in Vienna with the working title "Current Security Challenges for Europe: NATO, its Partners and the Warsaw Summit" intends to discuss these and other pertinent issues.
June 16, 2016
NATO-Austria relations are conducted through the Partnership for Peace framework, which Austria joined in 1995. NATO and Austria actively cooperate in peace support operations, and have developed practical cooperation in a range of areas. NATO views Austria as an effective partner and contributor to international security, which shares key values such as the promotion of international security, democracy and human rights. Austria on the other hand selects areas of practical cooperation with NATO that match joint objectives.
October 16, 2015
Lamberto Zannier (born in 15 June 1954, Fagagna) is an Italian diplomat who currently serves as Secretary General of the Organization for Security and Co-operation in Europe (OSCE) in Vienna.
March 20, 2015
Bulgaria and Romania plan to strengthen relations at bilateral, regional and European level.
August 26, 2013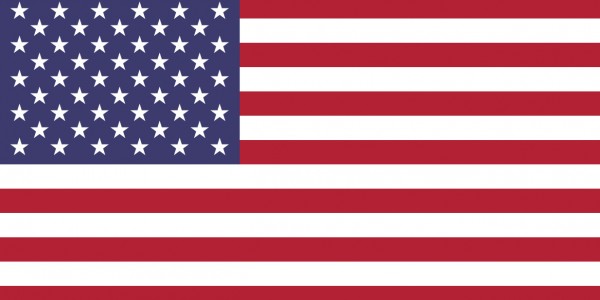 Philip H. Gordon from the Bureau of European and Eurasian Affairs at the U.S.-Central Europe Strategy Forum, Center for European Policy Analysis (CEPA) in Washington, DC remarks on the issue of U.S. relations with Central- and Eastern Europe as follows.
January 9, 2013