Ukraine Hosts Crimean Platform While Russian Invasion
The format, which was launched in 2021 to counter diplomatically the Russian annexation of Crimea, takes place this year virtually in the shadow of Russia's invasion of Ukraine. This year's Crimea Platform summit was attended online by many international guests, including OSCE's Helga Maria Schmid and Austria's Foreign Minister Alexander Schallenberg.
This year's Crimea Platform was hosted virtually due to Russia's attack on Ukraine and aims to reverse Russia's 2014 annexation of the Crimean Peninsula through diplomatic means. / Picture: © www.president.gov.ua / The Presidential Office of Ukraine / Creative Commons Attribution 4.0 International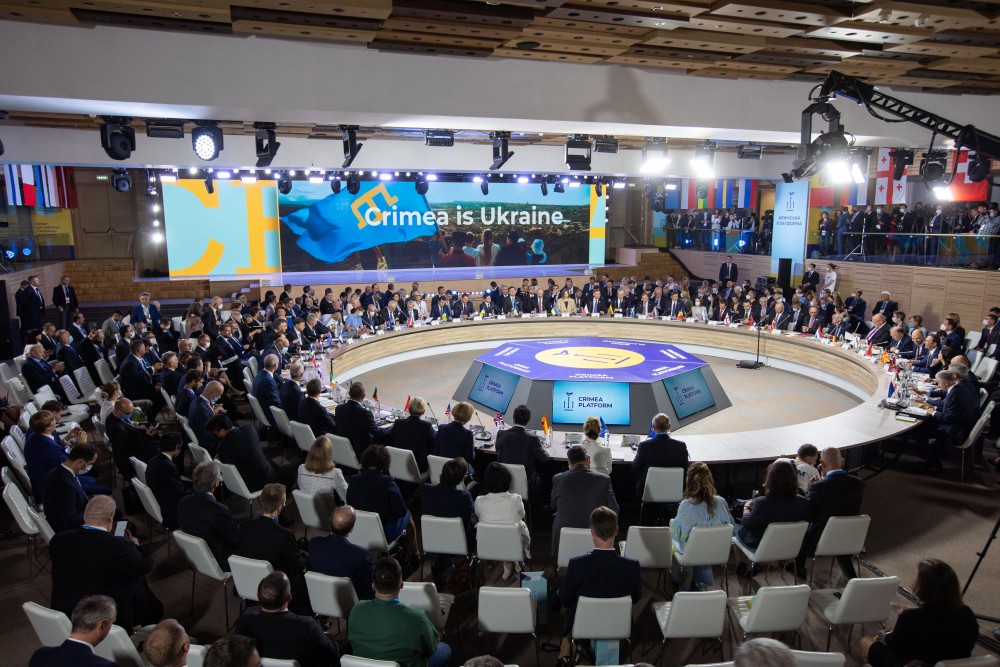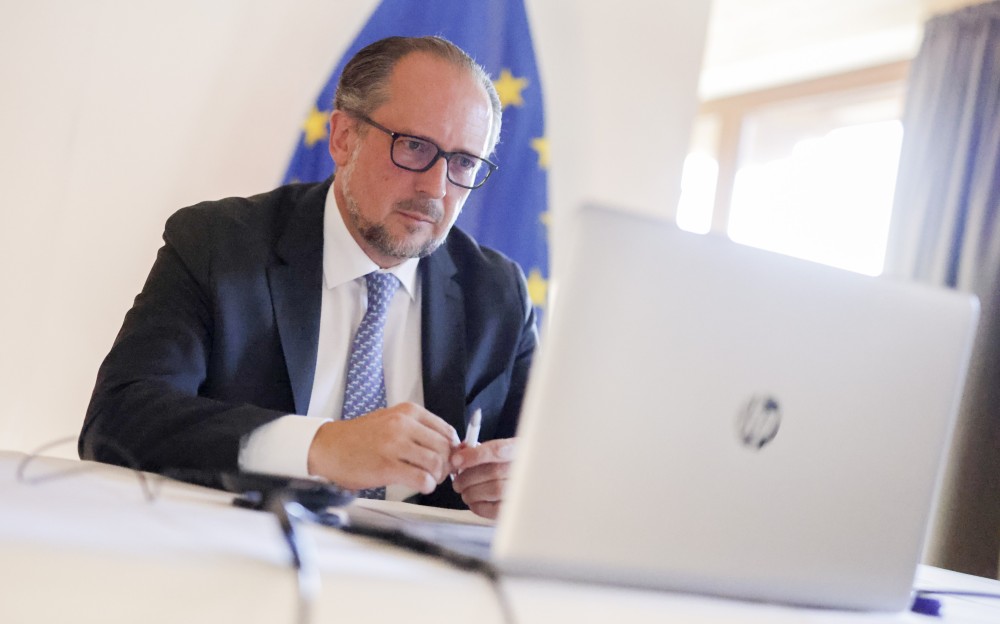 Six months after the beginning of the Russian attack on Ukraine and on the eve of Ukrainian Independence Day, the summit "Crimea Platform" was held.
The Crimea Platform is a Ukrainian Foreign Ministry effort, begun in 2021, to reverse Russia's 2014 annexation of the Crimean Peninsula through diplomatic means. Goals to be achieved include returning the Crimean issue to the global…