Public Transport
The Austrian Climate Protection Ministry has once again ensured regular intervals for the rail connection between Vienna and Salzburg. The important connection, which is offered by the Austrian Railways (ÖBB) and Westbahn, is one of the most important rail connection in Austria and will thus be offered in regular intervals until July 4 due to an emergency award.
April 9, 2021
The important rail connection between Vienna and Salzburg will keep having regular intervals due to an emergency award by the Austrian Ministry of Climate Protection. The ministry will continue to order trains from the Austrian Railways (ÖBB) and Westbahn in order to assure a frequent rail connection until April 7.
February 15, 2021
Even without the lockdown, Vienna would have had a decent year with regard to air quality. Due to the city's investment into climate protective measures in the recent years, the pollution level has decreased and has lead to the best air quality since measurements began 50 years ago.
December 29, 2020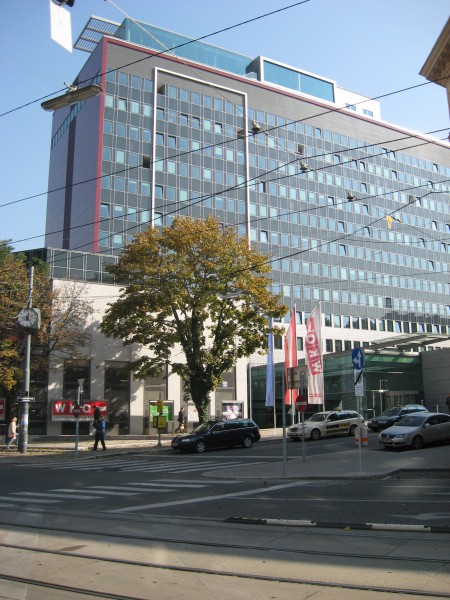 The International Mobility Days of the Austrian Federal Chamber of Commerce are held virtually. The mobility industry is one of the fastest evolving industries and the future of transportation, especially in growing cities, is a topic that has been dominating international entrepreneurial acton for years.
November 19, 2020
The Social-Democratic Party (SPOE) under the lead of current and future Mayor Michael Ludwig and The New Austria and Liberal Forum (NEOS) have finished their negotiations to present a new city government for Vienna. The cornerstones of the program include an emphasis on education, the fight against climate change and a good health care system.
November 16, 2020
Similar to measures taken in the spring of this year, the Ministry for Climate Protection has set up an emergency contract with the ÖBB and WESTbahn to safeguard rail transport between Vienna and Salzburg. The mutual acceptance of tickets from WESTbahn and ÖBB will also be established again.
November 13, 2020
The Wiener Linien (Viennese Public Transport Lines) are starting to provide more U2 metros to the end station Seestadt just in time with the start of schools on September 7. From next week on, not only in the morning but also in the afternoon and evening every metro will go to the final station.
August 31, 2020