Peter Hacker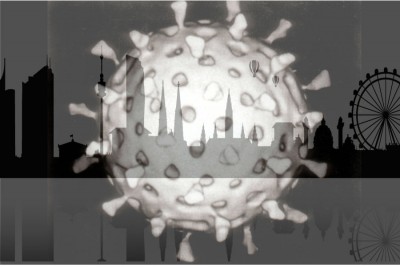 The coronavirus disease 2019 (COVID-19) has also hit the metropolis of Vienna hard and the number of infected cases and unfortunately also deaths is constantly increasing. It must also be assumed that an unknown number of people who do not suspect this has already been infected. Medical science does not yet know the virus exactly. What is known so far is that in 80 percent of the cases the infection is mild. The mortality rate is currently three per cent, compared with just under one per cent for influenza. What is the Vienna Pandemic Plan? What is the situation in Vienna and what can be done individually? Questions and answers on the novel coronavirus (2019-nCoV) below.
July 20, 2020
In the conflict over a non-profit Rothschild Foundation from 1908, today's Neurological Centre Rosenhügel (Neurologisches Zentrum Rosenhügel), between Geoffrey Hoguet, the grandson of the donor Alfons Freiherr von Rothschild, who lives in New York City, and the City of Vienna's magistrate, the City of Vienna is now offering its "willingness to talk".
March 12, 2020
The first death in Austria due to the coronavirus was reported from Vienna today. A 69-year-old man died last night in the Kaiser-Franz-Josef Hospital.
March 12, 2020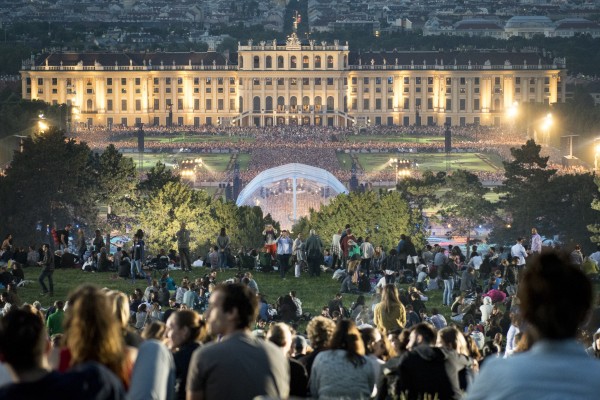 The WHO strongly urges that the containment of the virus be recognized as the most important means of control and that appropriate measures be taken. However, the City of Vienna decides not to take containment measures at events, because the situation "does not justify official measures".
March 1, 2020
The Vienna authorities have presented an emergency plan for Vienna in dealing with the corona virus. From now on, the medical radio service (Ärztefunkdienst) will be on duty 24 hours a day. The doctors will take over the initial diagnosis and initial care at home.
February 28, 2020
The 72-year-old who tested positive for the coronavirus today has already been in hospital for ten days. This was announced by the Health City Councillor at a press conference early this afternoon. In another case, he said, there is a very high suspicion of infection.
February 27, 2020
In Vienna there is a first confirmed case of infection with the novel coronavirus. The victim is a 72-year-old man. At noon it became known that the patient who tested positive today has already been in hospital for ten days. For safety reasons, three departments in the hospital have been closed. In another case there was a very high suspicion of infection.
February 27, 2020 · Updated: February 27, 2020; 14:45
Kenyan long-distance runner Eliud Kipchoge, the current marathon world record holder, plans to break the last great barrier of modern athletics - the 2-hour marathon. An epic challenge of this magnitude needs a suitable and equally grand location to do it justice, and the Prater in Vienna is the perfect fit - from the air quality to the climate.
October 7, 2019