Lebanon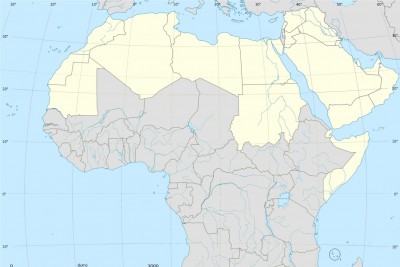 The Arab-Austrian Cultural Season 2020 will be carried out under the motto "Austria and Arab Countries: A Cultural Partnership And An Extended History" has officially started.
March 9, 2020
Austria has decided to disburse humanitarian funds totalling EUR 1 million for Syria's most severely affected neighbouring countries. The funds from the Foreign Disaster Fund will each amount to half a million euros for Jordan and Lebanon.
September 12, 2019
The Vindobona table below is an updated list of National Days of all nations, which belong to at least one of following categories: Foreign Missions and Delegations in Vienna, Austria; Diplomatic Corps and other representations in Austria; International Organizations in Vienna and Permanent Missions; Missions and Delegations to the OSCE.
February 11, 2015 · Updated: February 7, 2018; 08:12
Iranian Foreign Minister Mohammad Javad Zarif will attend the conference on Syria in Vienna on Friday. This has been confirmed today by the Foreign Ministry in Tehran, according to the official news agency ISNA. Iran will meet in Vienna not only to Russia and the USA, but also to its nemesis Saudi Arabia.
October 28, 2015