Lebanon
The Vindobona table below is an updated list of National Days of all nations, which belong to at least one of following categories: Foreign Missions and Delegations in Vienna, Austria; Diplomatic Corps and other representations in Austria; International Organizations in Vienna and Permanent Missions; Missions and Delegations to the OSCE.
February 11, 2015 · Updated: October 4, 2021; 08:12
The COVID-19 pandemic has only worsened the multiple crises Lebanon is already facing, including the massive explosion in Beirut, an economic crisis, and political and social instability. Austria is donating 100,000 COVID-19 vaccines to aid Lebanon in its fight against the coronavirus pandemic.
August 17, 2021
The Ambassador of the Islamic Republic of Pakistan to Austria, Mr. Aftab Ahmad Khokher, presented his credentials to the Federal President of Austria, Alexander Van der Bellen. Learn more about him.
July 9, 2021
All 17 ambassadors of Arab states accredited in Vienna protest against the raising of the Israeli flag on the roofs of the Austrian Federal Chancellery and the Austrian Foreign Ministry.
May 27, 2021
Austria's Federal Government has decided to release the largest disbursement from the Foreign Disaster Fund for humanitarian aid in Africa, the Middle East and Ukraine. Around EUR 13.5 million will be made available to Austrian NGOs providing aid in Uganda, Ethiopia, Mozambique, Burkina Faso, Lebanon, Jordan, and the eastern Ukraine.
March 18, 2021
The Austrian government has decided to support Syrian refugees in Jordan and Lebanon with EUR 1 million. The Chancellor, Vice-Chancellor and Foreign Minister are sure that by supporting Austrian NGOs, the aid will "be helping directly in the crisis regions of the Middle East".
November 11, 2020
Austria provides supplies and financial aid for severely impacted Lebanon after explosion disaster at the beginning of August. In total, about EUR 2 million are provided.
August 19, 2020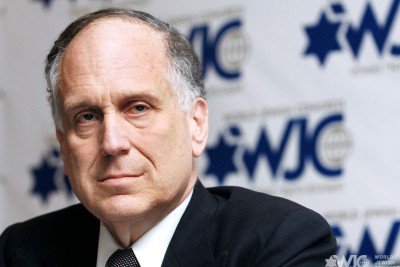 Following the Austrian National Council's decision that the EU should reassess its dealings with Hezbollah, as Austrian MPs see it as a terrorist organisation, the President of the World Jewish Congress, Ronald S. Lauder, welcomed this decision.
June 1, 2020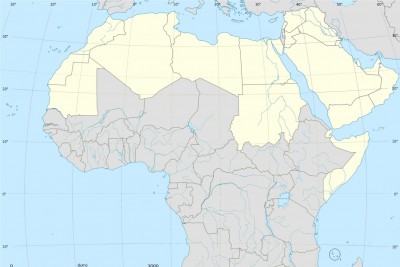 The Arab-Austrian Cultural Season 2020 will be carried out under the motto "Austria and Arab Countries: A Cultural Partnership And An Extended History" has officially started.
March 9, 2020
Austria has decided to disburse humanitarian funds totalling EUR 1 million for Syria's most severely affected neighbouring countries. The funds from the Foreign Disaster Fund will each amount to half a million euros for Jordan and Lebanon.
September 12, 2019
Iranian Foreign Minister Mohammad Javad Zarif will attend the conference on Syria in Vienna on Friday. This has been confirmed today by the Foreign Ministry in Tehran, according to the official news agency ISNA. Iran will meet in Vienna not only to Russia and the USA, but also to its nemesis Saudi Arabia.
October 28, 2015