Israel Flag Hoisting Crisis: Protest of Arab Ambassadors in Austria
All 17 ambassadors of Arab states accredited in Vienna protest against the raising of the Israeli flag on the roofs of the Austrian Federal Chancellery and the Austrian Foreign Ministry.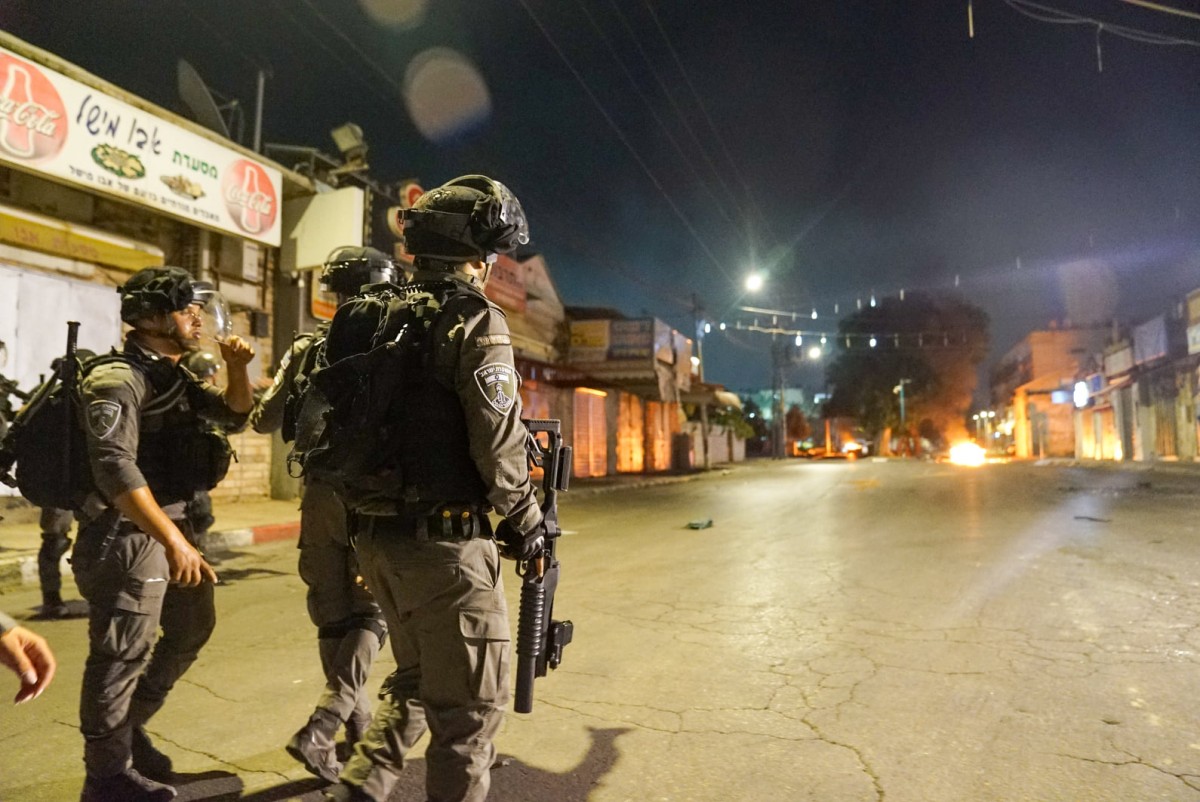 The crisis was triggered by disturbances on May 6, 2021, when Palestinians began protests in East Jerusalem over an anticipated decision of the Supreme Court of Israel on the eviction of six Palestinian families in Sheikh Jarrah. / Picture: © Wikimedia Commons / Israel Police, CC BY-SA 3.0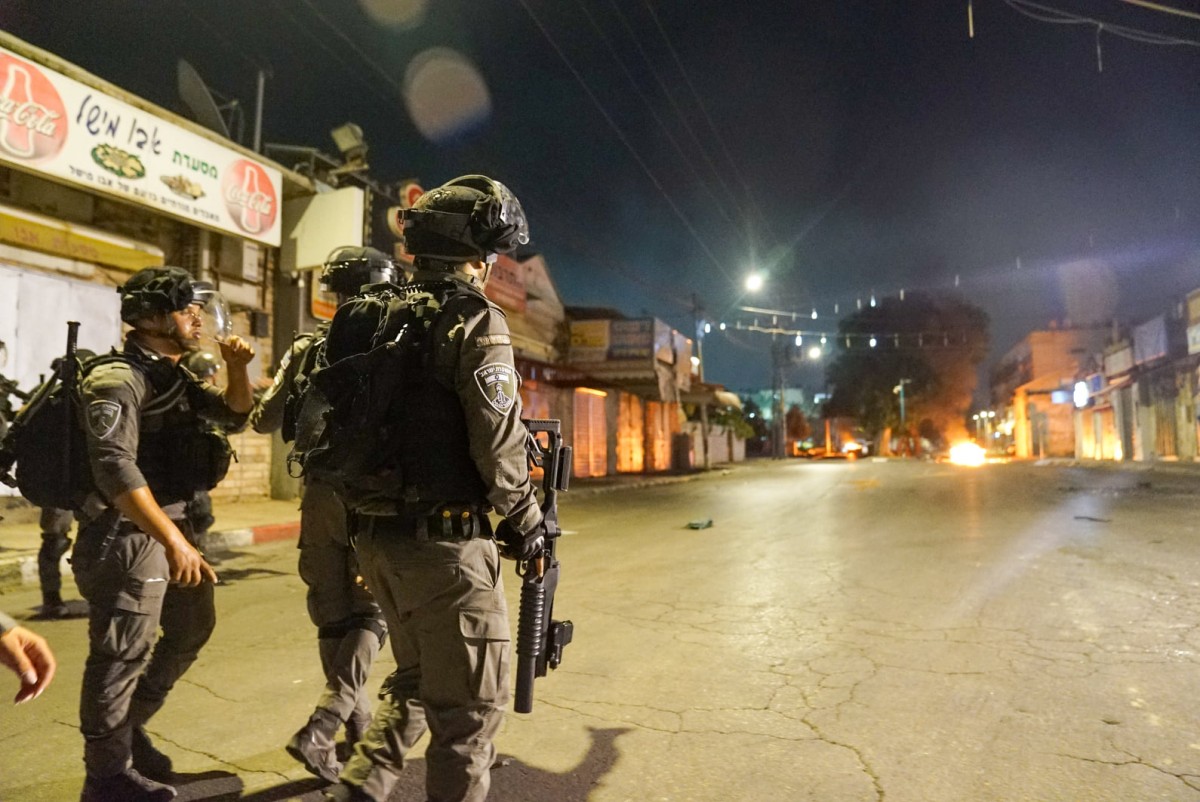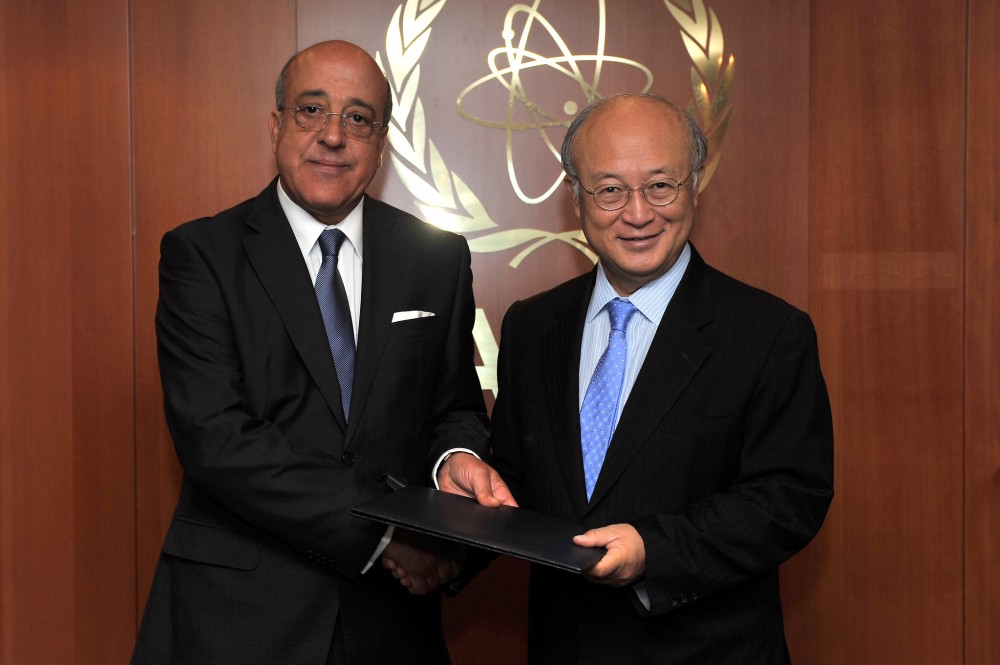 As reported by Vindobona.org, the display of solidarity with Israel on top of the Federal Chancelry over the recent tensions in the Gaza Strip has already sparked a diplomatic crisis between Austria and Iran.
In addition to Iran, the Arab Ambassadors Council in Vienna, with 17 members, has now also spoken out in a highly critical manner. …