Mohamed Samir Koubaa
All 17 ambassadors of Arab states accredited in Vienna protest against the raising of the Israeli flag on the roofs of the Austrian Federal Chancellery and the Austrian Foreign Ministry.
May 27, 2021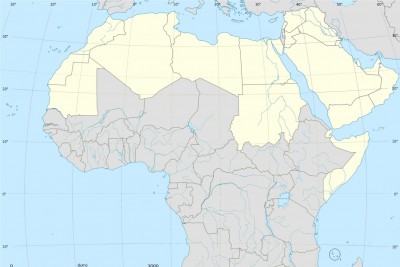 The Arab-Austrian Cultural Season 2020 will be carried out under the motto "Austria and Arab Countries: A Cultural Partnership And An Extended History" has officially started.
March 9, 2020
The 10th Arab-Austrian Economic Forum & Exhibition took place in Vienna yesterday, organized by the AACC Austro-Arab Chamber of Commerce in cooperation with the City of Vienna and the Regional Center for Renewable Energy and Energy Efficiency (RECREEE). Under the general theme "Energy Transition - Urban Technology and Sustainable Cities", New Opportunities for International Cooperation and Partnerships, representatives from EU institutions, international organizations, funds, European and international financial institutions as well as ministers and high-ranking personalities from the Arab economy met representatives of the local economy, politics and business community. Participants included Nabil R. Kuzbari, Richard Schenz, Michael Ludwig, Omar Al-Rawi, Mahdi Allak, Johannes Peterlik, Samir Koubaa, Michael Esterl and Li Yong.
October 2, 2018
The Tunisian and new Head of the Permanent Observer Mission for the League of Arab States to the United Nations (Vienna), Mohamed Samir Koubaa, presented his credentials to the Director-General of the United Nations Office at Vienna (UNOV), Yury Fedotov.
September 21, 2018