Algeria
All 17 ambassadors of Arab states accredited in Vienna protest against the raising of the Israeli flag on the roofs of the Austrian Federal Chancellery and the Austrian Foreign Ministry.
May 27, 2021
The Vienna-based OPEC Fund for International Development marks its 45th anniversary today. Since inception in 1976 by the Member States of OPEC, the multilateral development finance institution has approved more than US$25 billion in essential financing for 135 partner countries.
January 28, 2021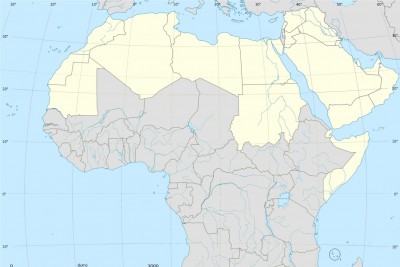 The Arab-Austrian Cultural Season 2020 will be carried out under the motto "Austria and Arab Countries: A Cultural Partnership And An Extended History" has officially started.
March 9, 2020
The Organization of the Petroleum Exporting Countries (OPEC) today hosted its 167th Meeting of the OPEC Conference at the OPEC Secretariat in Vienna. Participants included OPEC Heads of Delegation and the Secretary General. There were some expectations that the production goal of 30 million barrels a day could move higher. However, the key issue the market was looking for will remain at 30 million barrels a day.
June 5, 2015
The 6th OPEC International Seminar, with the theme "Petroleum - An Engine for Global Development", aims to build on the previous events from the past decade. It is currently taking place at the Imperial Hofburg Palace in Vienna. The Seminar intends to underpin OPEC's commitment to stabilize the international oil market by promoting cooperation and dialogue with stakeholders around the world.
June 3, 2015
The Mercer's 2014 Cost of Living Rankings have been published and cover 211 cities across five continents. While Western European cities have all risen in the rankings mainly due to the strengthening of the Euro against the US dollar, most cities in Central and Eastern Europe (CEE), however have fallen in the ranking as a result of local currencies depreciating against the US dollar. Bratislava (#84), Prague (#92), Kiev (#98), Ljubljana (#116), Zagreb (#120), Budapest (#135), Warsaw (#142), Belgrade (#184).
July 25, 2014
The Austrian provider of telecommunication solutions enters the African market: major GSM-R project in Algeria.
April 12, 2011