Yemen
All 17 ambassadors of Arab states accredited in Vienna protest against the raising of the Israeli flag on the roofs of the Austrian Federal Chancellery and the Austrian Foreign Ministry.
May 27, 2021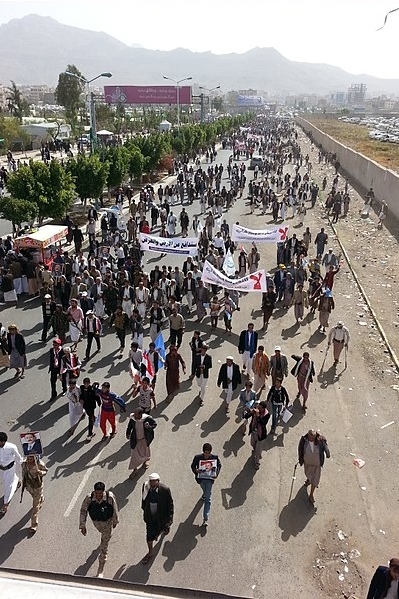 In order to alleviate the humanitarian crisis in Yemen, the Austrian government has decided to provide EUR 3 million for the malnourished and diseased people from Yemen. The funds will be provided to the International Committee of the Red Cross, which is currently working in Yemen to better the situation for the Yemeni population.
March 9, 2021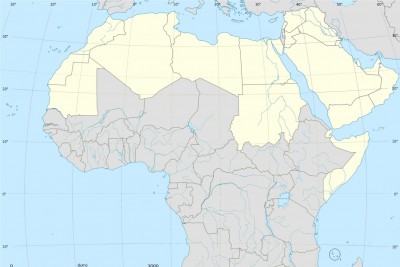 The Arab-Austrian Cultural Season 2020 will be carried out under the motto "Austria and Arab Countries: A Cultural Partnership And An Extended History" has officially started.
March 9, 2020
One million euros in humanitarian funds from the Foreign Disaster Fund has been disbursed by the Austrian Government to the United Nations Children's Fund (UNICEF).
September 12, 2019
Until 2016, the Austrian gas and oil group intends to enhance the daily production up to 350,000 barrels.
November 22, 2012
The Austrian oil company could increase its oil production in the second quarter. OMV has to register extraordinary expenses of € 170m.
July 20, 2012
The Austrian oil and gas group may get oil from Yemen soon. In Bulgaria, OMV participates in exploitation works.
July 17, 2012
Despite unpredictable developments, Austrian OMV stays in Libya. Neither are there any changes planned in other Arab countries.
March 10, 2011
The Austrian oil company OMV is not concerned by the current turmoils in Libya and Yemen. However, OMV watches the incidents permanently.
February 21, 2011