Oman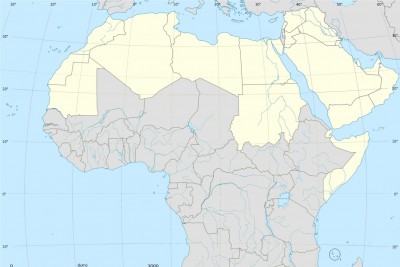 The Arab-Austrian Cultural Season 2020 will be carried out under the motto "Austria and Arab Countries: A Cultural Partnership And An Extended History" has officially started.
March 9, 2020
The new Ambassador of the Sultanate of Oman to Austria, H.E. Mr. Yousuf Ahmed Hamed Aljabri presented Austrian Federal President Alexander Van der Bellen with his letter of accreditation at the Vienna Hofburg.
January 9, 2019
Next year, the Austrian Foreign Ministry plans to reopen the Embassy in Muscat, the capital and largest city of Oman, which was closed for budget reasons in 2012.
December 13, 2018
The Austrian construction group's local subsidiary was commissioned to build the infrastructure extension of a port. The order has a volume of € 150m.
October 20, 2011