University of Vienna
The new Permanent Observer of the Inter-Parliamentary Union (IPU) to the International Organizations in Vienna, Dr. Brigitte Brenner, presented her credentials to the Deputy Director-General of the United Nations Office at Vienna (UNOV), Dennis Thatchaichawalit. Learn more about her background.
June 30, 2021
Ambassador Alexander Marschik is the new permanent representative of Austria to the United Nations in New York. He presented his credentials to UN's General Secretary Antonio Guterres and sees it as "a privilege to serve as Ambassador to the United Nations together with colleagues from all over the world."
January 27, 2021
After the resignation of Susanne Aschbacher as Federal Minister for Labor, Chancellor Kurz has presented her successor. Martin Kocher, Professor of Behavioral Economics and Director of the Institute for Advanced Studies (IHS) will take over the Federal Minister position as an independent expert.
January 11, 2021
Two projects with Austrian-based research are involved in a new funding project of the EU's European Innovation Council. A total amount of EUR 74 million is distributed among 18 projects that research in cutting-edge technologies. Additionally to the funding, coaching and business development supported is provided by the Council.
December 14, 2020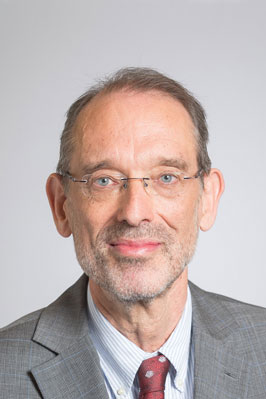 Ten Austrian universities have made it into the Top 300 of the Times Higher Education Subject Ranking 2021. Federal Minister of Education and Science, Heinz Faßmann, is particularly impressed by the 34th place of the Arts & Humanities Department of the University of Vienna.
October 29, 2020
Similar to the recent years, British and US universities are dominating the newly published "Shanghai Academic Ranking of World Universities". Austria's best result was a ranking in between 151 to 200 by the University of Vienna.
August 26, 2020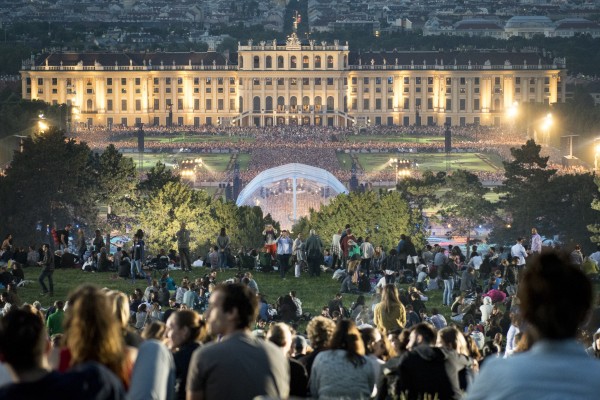 Even though their doors are closed, Vienna's countless attractions are still worth a virtual visit. The portal wien.info, a project of the Vienna Tourist Board (WienTourismus) has compiled an up-to-date link collection of virtual guided tours and exhibitions in Vienna's most beautiful and important institutions. Worth to be viewed.
April 7, 2020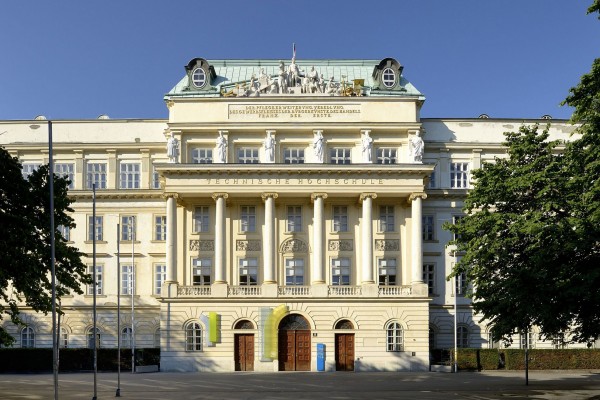 Only seven Austrian institutions are among the world's top 1,000 universities in the 2020 ranking, of which the best only occupies 154th place.
June 21, 2019