Mouddar Khouja
The AACC Austro-Arab Chamber of Commerce in Vienna announced that Secretary General Dipl.-Ing. Mr. Mouddar Khouja was awarded the "Decoration of Merit in Gold of the Province of Vienna", in recognition of his dedication and devotement to the province of Vienna through his personal initiatives and in his professional capacity as Secretary General of AACC.
November 4, 2019
The AACC Austro-Arab Chamber of Commerce held a gala in the ballroom of the Vienna City Hall on the occasion of its 30th anniversary and on the occasion of the 11th Arab-Austrian Economic Forum & Exhibition.
October 25, 2019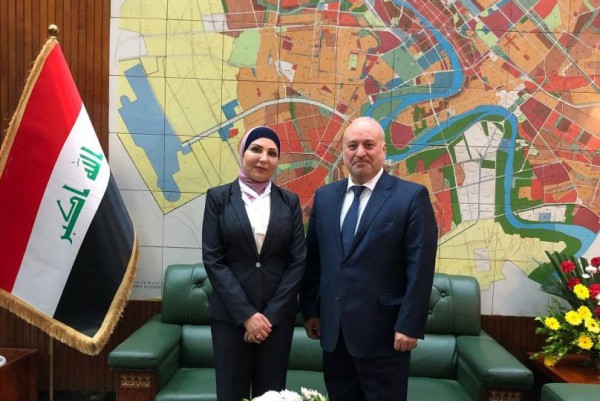 Representatives of the AACC visited Baghdad to further develop the foundation for Iraq-Austria business relations. Visits and contacts with, among others, the Mayor of Baghdad, the Ministry of Electricity, the Governor of the Central Bank and the Federation of Iraqi Chambers of Commerce were on the agenda.
May 20, 2019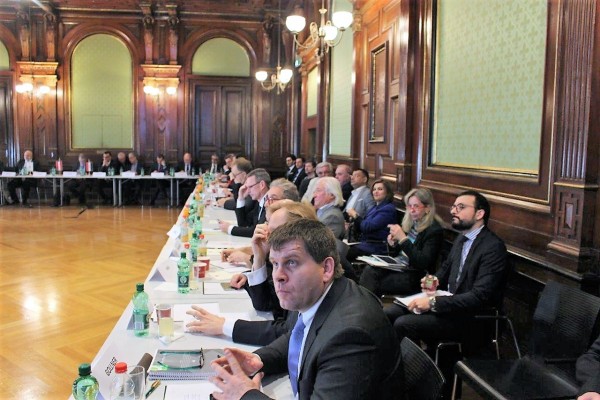 More than 70 experts from Iraq, Austria and the relevant international community met in Vienna at the invitation of the Austro-Arab Chamber of Commerce to discuss the reconstruction of the devastated northern Iraqi city of Mosul and find solutions. Here is the report of the Expert's Round Table on the Reconstruction of the City of Mosul.
March 14, 2019