Jewish Museum Vienna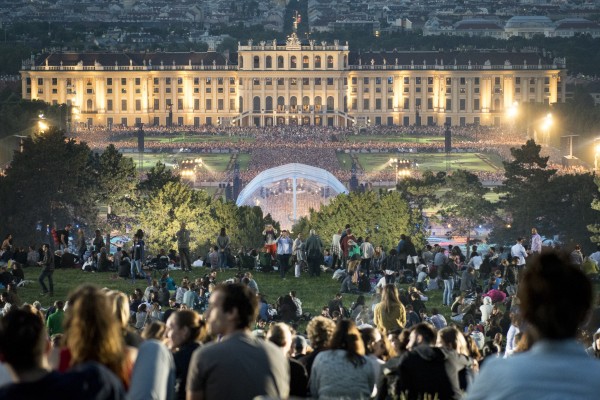 Even though their doors are closed, Vienna's countless attractions are still worth a virtual visit. The portal wien.info, a project of the Vienna Tourist Board (WienTourismus) has compiled an up-to-date link collection of virtual guided tours and exhibitions in Vienna's most beautiful and important institutions. Worth to be viewed.
April 7, 2020
During a visit to the Jewish Museum Vienna (Jüdisches Museum Wien) together with his partner Heather Milligan, the former Governor of California, Arnold Schwarzenegger, expressed great emotion.
January 30, 2020
The Jewish Museum Vienna presents the new exhibition "Lady Bluetooth. Hedy Lamarr". Hedy Lamarr, born in Vienna in 1914, made a career in Hollywood as an actress and was crowned "the most beautiful woman in the world". In addition, the world owes her one of the most far-reaching inventions without which mobile telephony, WLAN or Bluetooth would be unthinkable today.
November 19, 2019
Simon Wiesenthal is known today as the man who dedicated his life to justice for the victims of the Shoah. But his profession as an architect, which he pursued until his persecution by the Nazi regime, has fallen into oblivion. The exhibition "Café As. Das Überleben des Simon Wiesenthal" shows 80 detailed designs by Wiesenthal for the "Café As", which he made for the Polish prisoner Edmund Staniszewski, who repeatedly gave him food and thus saved his life.
May 22, 2019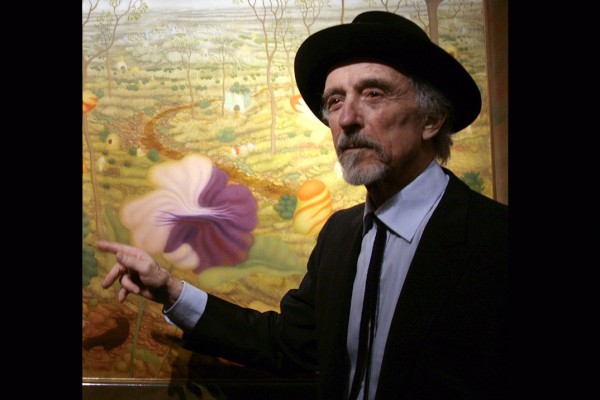 Arik Brauer, son of a Lithuanian Jewish shoemaker, is an Austrian-born painter, printmaker, poet, dancer, singer, and stage designer. The Jewish Museum Vienna celebrates him as a man and artist on his 90th birthday and presents the different facets of his work.
April 19, 2019
The US historian Timothy Snyder will give a lecture on the topic "Judenplatz 1010 - A speech to Europe 2019". The place and time chosen for the lecture are no coincidence: European history is presented at Vienna's Judenplatz like in no other place.
April 18, 2019
An exhibition in the Jewish Museum Vienna to mark the 100th anniversary of the birth of the star conductor and composer Leonard Bernstein focuses on the New Yorker's relationship with the music city of Vienna, looks at the great artist's Jewish roots, and also pays homage to his political activities.
December 14, 2018
What made the Vienna salons the places to be between 1780 and 1938 would be described today as networking in the best sense. Mostly shaped by their Jewish hostesses, these communication spaces were also spaces of emancipation and empowerment in two respects: for women who were still excluded from public life, and for the development of a critical, middle-class civic society.
May 31, 2018
Teddy Kollek, who grew up in Vienna, and as mayor of Jerusalem for nearly three decades did more to build and develop the city as Israel's primary city than any other figure while still seeking to meet the needs of its Arab residents, died in 2007 in Jerusalem. The Jewish Museum in Vienna is showing a retrospective entitled "Teddy Kollek - The Viennese Mayor of Jerusalem".
May 1, 2018