Lockdown
Due to the second lockdown in Austria, the majority of public cultural life is at rest. However, the Vienna Symphony Orchestra will be providing some variety with its Living Room Concerts, which will be live-streamed for anyone interested. The concerts will take place every Friday until December 18.
November 27, 2020
After a virtual meeting between EU Commission President Ursula von der Leyen and Austria's Chancellor Kurz both assured that there is a light at the end of the tunnel of the Covid-19 pandemic. The two politicians have discussed EU's vaccine strategy and other topics regarding the ongoing pandemic.
November 27, 2020
In addition to the measures put in place by the federal government, Austria's Minister of Cultural Affairs together with representatives of churches and religious communities have agreed to suspend all public church services until further notice. Places of worship will, however, stay open for personal prayers.
November 17, 2020
The new COVID-19- emergency measure regulation brings beyond the already existing measures intensified exit regulations and an extensive closing of business. The retail stores for basic supplies (food, pharmacies, post office, banks, etc.) will remain open. The Ordinance came into force on 17 November 2020 and is valid up to and including 6 December 2020.
November 16, 2020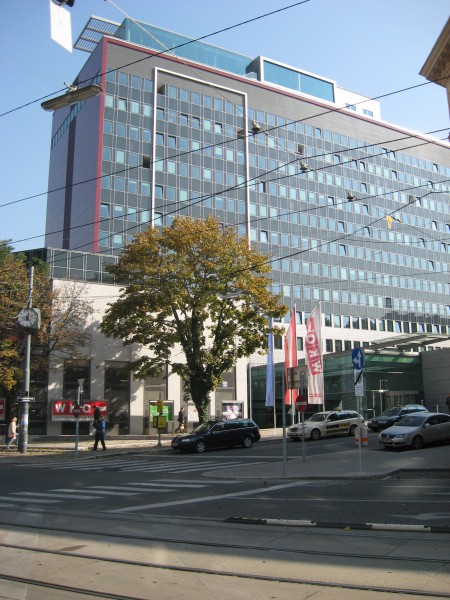 The new lockdown will once again shut down Austria's economy in its entirety. The heads of the Austria Federal Chamber of Commerce (WKO) emphasize the importance of financial support for companies by the government and of a well functioning education for children despite school closings.
November 16, 2020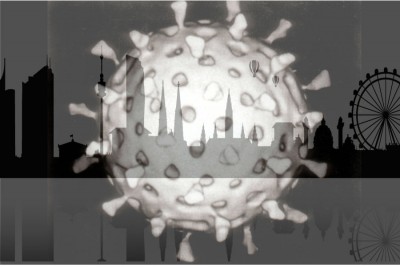 The details of new COVID-19 measures were announced today. For the next two and a half weeks up to and including December 6, Austria will have a second respectively third full lockdown as in spring. What will now apply with regard to curfews, contacts, shopping, hospitals and health services, sports, professional activities, body related services, education, schools and kindergartens?
November 14, 2020 · Updated: November 14, 2020; 17:25
Due to rapidly rising Covid-19 infection rates in Austria, the government will most likely implement a hard lockdown starting at the beginning of next week. The new restrictions might include the closing of schools and kindergartens as well as shutting down all stores that are not providing goods to cover basic needs.
November 13, 2020
British Ambassador to Austria met Carinthia's Governor Kaiser to discuss the current Covid-19 situation in Austria and also the Brexit negotiations that are in the decisive stage. Turner hopes that the registration of British citizens following the Brexit will be easy and unbureaucratic.
November 12, 2020
The Austrian Ministry of Finance has issued another instrument to offset negative consequences of the second lockdown for the economy. Impacted businesses will be compensated for 80 percent of their turnover with an allegedly unbureaucratic and fast process that should help companies as uncomplicated as possible.
November 6, 2020
The Austrian government has announced the Second Coronavirus Lowdown and presented stricter measures against the virus, which will apply from Tuesday, November 3 starting at 0:00 am. From then on, night-time exit restrictions will apply in Austria between 20.00 and 6.00 hours. Most events will be cancelled, restaurants will no longer be allowed to serve guests, and most leisure facilities will have to close for a month for the time being.
October 31, 2020 · Updated: November 2, 2020; 09:29
At a video conference with all of the heads of state and government of the European Union, Chancellor Kurz and the other country heads discussed Covid-19 measures and a common approach of the EU. Since the second wave has already hit many of the member countries, better coordination than in the spring of this year is demanded by almost every country.
October 30, 2020
The service sector experienced a major decrease in turnover by 27.9% less than in the same timeframe of the previous year. The sectors "accommodation and gastronomy" and "other economic services" like travel agencies declined at the most.
September 3, 2020