Green Deal
Austria's State Secretary at the Ministry of Technology, Magnus Brunner, participated in a high-level discussion on the "European Battery Alliance", which focused on the goal of making Europe an important and global player for battery innovation. Austria will be investing EUR 45 million in the project, while Austrian companies add another EUR 110 million.
March 17, 2021
The European Year of Rail wants to highlight the advantages of rail as as safe and sustainable means of transportation. For this occasion, a specially branded EU locomotive was inaugurated at the Vienna Central Station by Austria's Climate Protection Minister Gewessler, representative of the European Commission in Austria Selmayr, and Austrian Railways CEO Matthä.
February 11, 2021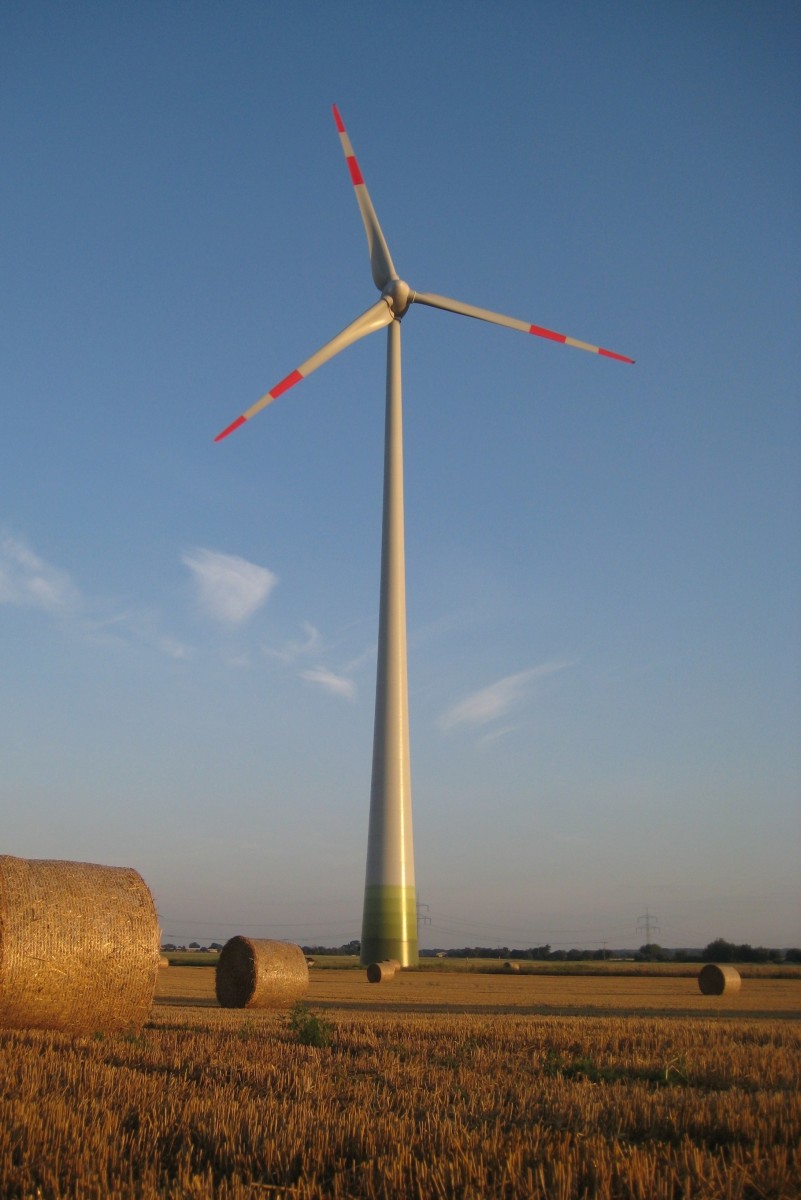 The European Commission has approved a EUR 11.9 billion large-scale battery project. Austria will play a decisive role in this initiative having involved six companies. The aim of the project is to create a competitive, innovative and sustainable value chain for batteries and thus working towards achieving the European Green Deal.
January 28, 2021
The European Council has agreed on a new climate target for 2030. The member states want to decrease annual greenhouse gas emissions by at least 55 percent and also take other steps on their path to climate neutrality until 2050. Austria's Chancellor Kurz and Minister Gewessler are pleased with the agreement.
December 11, 2020
Some of Austria's top managers have launched the economy4future initiative, which focuses on the fight against climate change. The campaign wants to promote dialogue between big companies and young people in order to better shape the economic future in harmony with the resources of the planet.
November 26, 2020
The European Commission has granted Austria its planned subsidies for railroad companies to promote the shift from road transportation to rail road usage. Austria will increase its public aid to, on the one hand, relieve railroad companies of some financial burdens of the last months and to, on the other hand, continue the promotion of railroad rather than road transportation.
November 26, 2020
The EU's commitment to climate neutrality by 2050 is an important milestone. Each state is free to evaluate its own national climate mix. The Austrian head of government stressed that nothing had changed in Austria's attitude that nuclear energy is not a safe and sustainable source of energy.
December 13, 2019
In contrast to other partners, MEPs from all Austrian political groups stressed that Austria should oppose nuclear energy at European level. From Austria's point of view, the climate neutrality sought by the European Commission should be built up safely and sustainably.
December 11, 2019