Embassy of the State of Israel in Austria - Botschaft des Staates Israel in Oesterreich
Last weekend, a very special memorial event took place in the Krimml Tauern, Salzburg. The Alpine Peace Crossing memorial association organises an annual hike here, which follows the route of thousands of Jews who fled to South Tyrol via the Krimml Tauern in 1947.
July 5, 2022
The newly created "Israel Friendship Award" was presented for the first time last week in Vienna to individuals and institutions that promote excellent relations between Israel and Austria. The winners were the Austria-Israel Academic Network Innsbruck and the Austrian former football coach of the Israeli national team, Andreas Herzog. From now on, the award will be presented annually by the Israeli ambassador.
June 27, 2022
Governor Hans Peter Doskozil received ambassadors of foreign representative authorities at the Martinsschlössel in Donnerskirchen in the Austrian province of Burgenland.
June 15, 2022
Diplomats in Vienna marched for equality at one of the most important events of the Vienna pride, the Rainbow Parade. Learn more about "Diplomats for Equality" and today's event for peace and equality.
June 11, 2022
H.E. Mr. Mordechai Rodgold is the current Ambassador of Israel to Austria. Learn more about Ambassador Rodgold and his impressive career.
January 19, 2022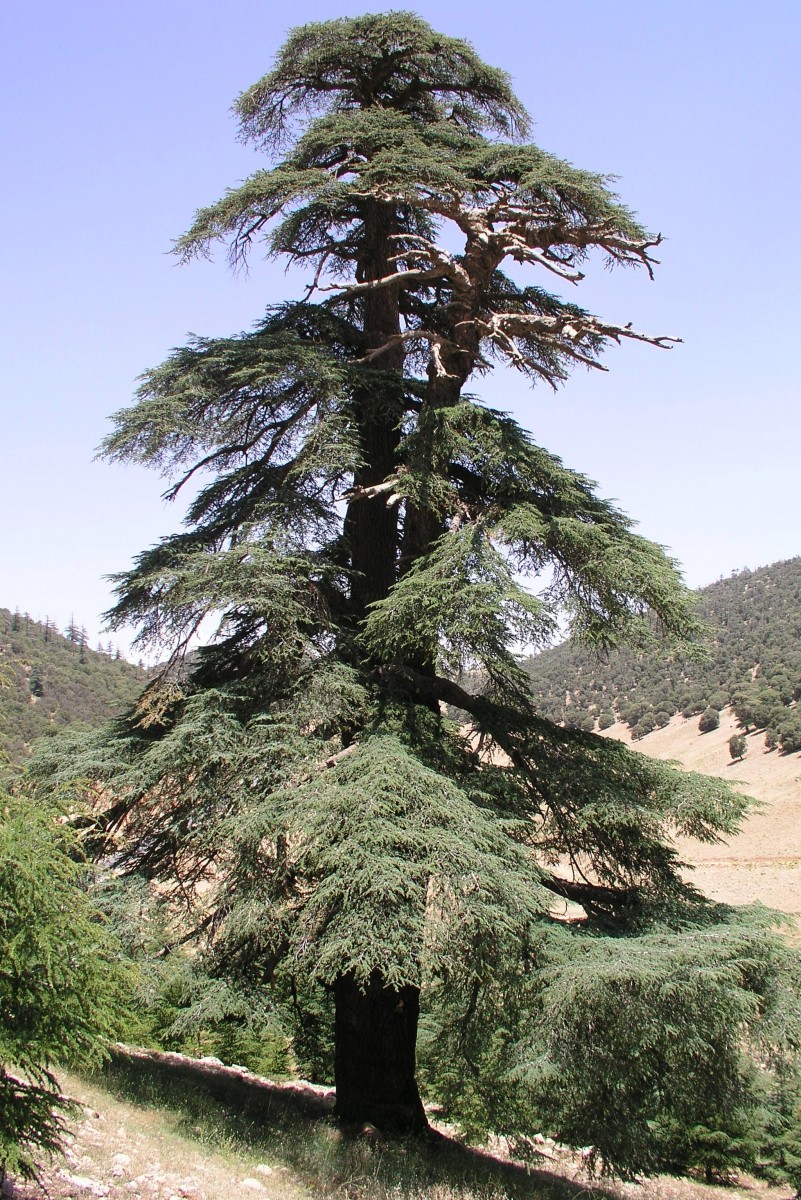 Ambassador of Israel to Austria, Mr. Mordechai Rodgold, hosted the Ambassador of Morocco to Austria, Mr. Azzeddine Farhane, for the planting of a friendship cedar tree at the Embassy of Israel in Austria.
July 23, 2021
The display of solidarity with Israel on top of the Federal Chancelry over the recent tensions in the Gaza Strip sparked a small diplomatic crisis between Austria and Iran.
May 18, 2021 · Updated: May 19, 2021; 13:01
The two-day Jewish New Year festival Rosh Hashanah lasts from the evening before 30 September to 01 October 2019 and is always celebrated 163 days after the Passover. At a reception at the Austrian Federal Chancellery, Chancellor Bierlein and Foreign Minister Schallenberg thanked the guests for coming, in particular the Ambassador of the State of Israel for her tireless bilateral commitment.
September 23, 2019
Ambassador Talya Lador-Fresher has been Ambassador of the State of Israel in Austria since 2015 and is Israel's permanent representative at the International Organizations in Vienna. She once told "The Diplomatic Club", that "It is hard to be a diplomat, it is harder to be an Israeli diplomat and even harder to be an Israeli woman diplomat."
January 30, 2019