Council of Europe
The first Council of Europe summit in nearly 20 years took place, with some 30 European leaders traveling to Reykjavik, Iceland. The summit was all about support for Ukraine and finding solutions to hold Russia accountable for its war of aggression.
May 23, 2023
Secretary General Marija Pejčinović Burić met the Austrian President and key ministers and personalities during an official visit to Austria. Among others, Foreign Minister Alexander Schallenberg received the Secretary General of the Council of Europe Marija Pejčinović Burić for a working meeting in Vienna.
April 23, 2023
As a part of the reopening of the bilateral Icelandic Embassy in Vienna, Foreign Minister Alexander Schallenberg met with his Icelandic counterpart Thórdís Kolbrún Reykfjörd Gylfadóttir. Aside from bilateral issues, Iceland's upcoming presidency of the Council of Europe and the security situation in Europe were also discussed.
September 19, 2022
Austrian Chancellor Karl Nehammer and Austria are against a gas embargo and Chancellor Nehammer emphasized that a gas embargo will not be part of further sanctions.
May 31, 2022
At the annual meeting of foreign ministers at the Council of Europe, the focus was on the invasion of Ukraine by Russian troops. Alexander Schallenberg, Austria's foreign minister pleaded for common values and principles, calling the Council of Europe "a strong shield for the defense of the universality of human rights."
May 23, 2022
Personal Representatives of the OSCE Chairman-in-Office for tolerance issues visited the Council of Europe. During this visit, meetings were held about Human Rights, Equality and Non-Discrimination. During the meetings, the representatives urged Russia to stop its invasion of Ukraine.
April 21, 2022
At a special meeting of the EU Foreign Affairs Council, Foreign Minister Schallenberg condemned the Russian shelling of a nuclear power plant in Ukraine. Read more about this special meeting and what was discussed there.
March 10, 2022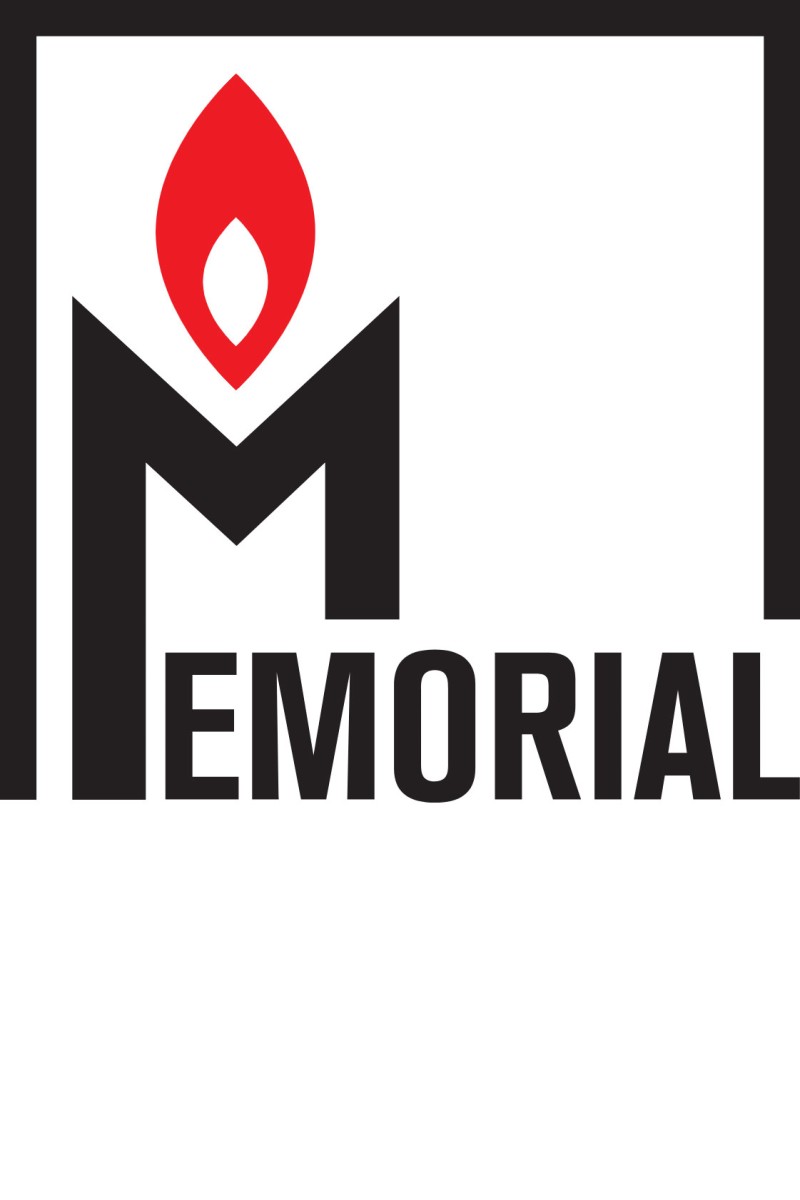 The Russian authorities' move to extinguish one of the oldest and most influential human rights groups in the country, demonstrates their relentless determination to end ongoing human rights work in Russia. Memorial's independent institutions outside Russia continue to exist.
January 14, 2022
European Commissioner for Human Rights Dunja Mijatović criticizes the asylum situation in Austria after her visit. "High number of femicides and the emergence of new digital dimensions of violence show, increased and better co-ordinated efforts are required."
December 22, 2021
Council of Europe Commissioner for Human Rights Dunja Mijatović recently met with Foreign Minister Schallenberg in Vienna. Read about their discussion of various human rights issues.
December 20, 2021
The new Permanent Observer for the Cooperation Council of the Arab States of the Gulf, the Saudi Arabian Ali Abdulla Ebrahim Ali Aljawder, presented his credentials to the UN in Vienna.
September 24, 2021
Austria has become the 21st country to ratify the Council of Europe Convention on an Integrated Safety, Security and Service Approach at Football Matches and Other Sports Events. Austrian Interior Minister Karl Nehammer explains that this agreement will help to create a safer environment for fans to enjoy sporting events.
August 12, 2021