Chinese Embassy in Vienna
The villa and park complex at Hohe Warte in Vienna Döbling, which was sold to the People's Republic of China in 2013 for a reported € 21 million, and in which its UN embassy has been located since 2020 under the leadership of H.E. Ambassador Wang Qun, has a storied ownership history and already belonged to Hungarian-Habsburg high aristocrats, Yugoslavian war criminals and the City of Vienna, which used it as an orphanage and in which sexual child abuse was carried out.
January 25, 2022
To commemorate the anniversary of diplomatic relations between the People's Republic of China and Austria, the Austrian Post (Österreichische Post) has now also issued a special postage stamp.
August 30, 2021
Due to COVID-19 restriction a limited delegation of political and diplomatic representatives gathered on Sunday in the Mauthausen Concentration Camp for the traditional commemoration of the 76th anniversary of its liberation while honoring the memory of the dead.
May 17, 2021 · Updated: May 17, 2021; 19:44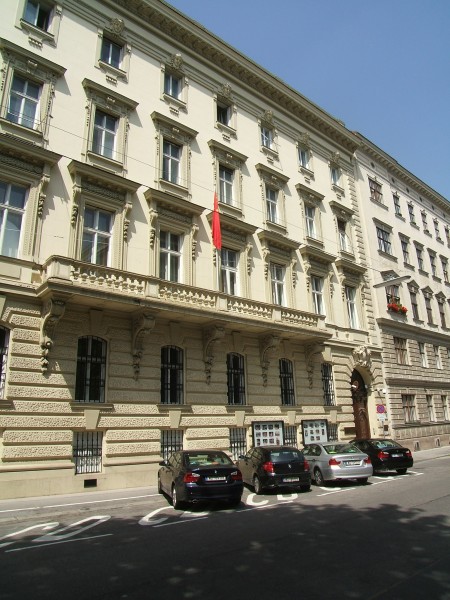 The Embassy of the People's Republic of China in the Republic of Austria is located at Metternichgasse 4 in the 3rd district of Vienna, near the Belvedere Palace. The building in which the Embassy is located is also known as Palais Bratmann-Thorsch and was formerly the residence of Austrian-Jewish industrialists and bankers.
November 11, 2020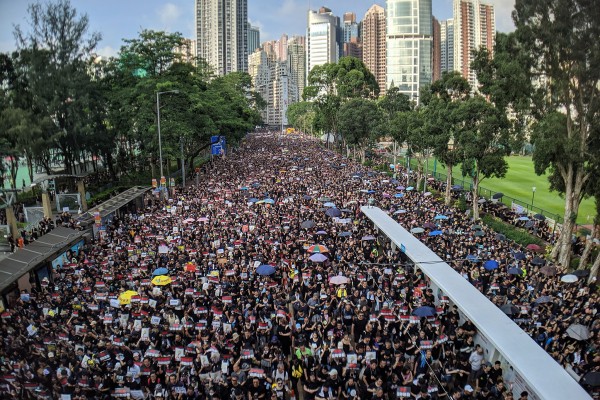 Li Xiaosi, the Chinese ambassador in Austria, has repeated the demands known from Beijing in an interview in the Ö1-Mittagsjournal and threatened with an intervention by China in the continuing violent protests in Hong Kong.
August 20, 2019
Ambassador Li Xiaosi (李晓驷) has been Ambassador of the People's Republic of China to Austria since 2016. He has been a career diplomat since 1985 with previous oversees posts in Germany and Switzerland. He speaks Mandarin, German and English.
February 20, 2019
The Chinese Ambassador to Austria, H.E. Li Xiaosi and the Director General of UNIDO, Mr. Li Yong, toasted the Chinese New Year together with Mayor Ludwig and other Viennese Overseas Chinese.
February 13, 2019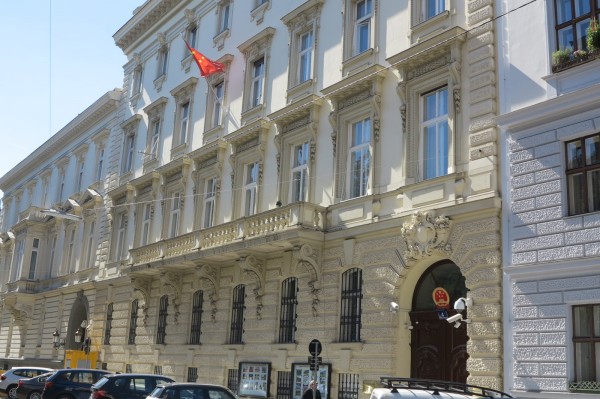 Updated address and contact details of the Embassy of the People's Republic of China in Vienna, Austria (中华人民共和国驻奥地利共和国大使馆 / Botschaft der Volksrepublik China in der Republik Österreich), including Political Section, Economic and Commercial Section, Culture Section, Science and Technology Section, Office of the Defence Attaché, Consular Section, Protocol and Administrative Section and the Section of Education.
February 8, 2019