Chinese Embassy in Vienna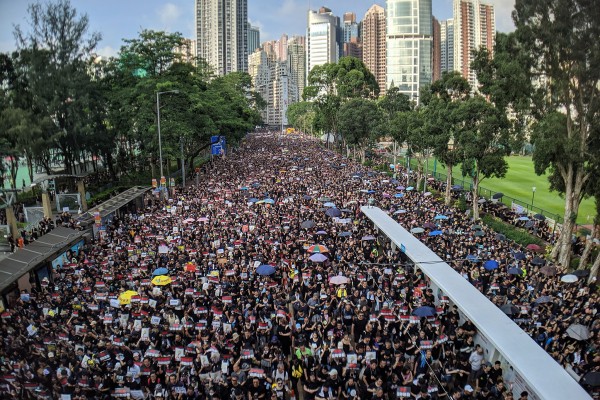 Li Xiaosi, the Chinese ambassador in Austria, has repeated the demands known from Beijing in an interview in the Ö1-Mittagsjournal and threatened with an intervention by China in the continuing violent protests in Hong Kong.
August 20, 2019
Ambassador Li Xiaosi (李晓驷) has been Ambassador of the People's Republic of China to Austria since 2016. He has been a career diplomat since 1985 with previous oversees posts in Germany and Switzerland. He speaks Mandarin, German and English.
February 20, 2019
The Chinese Ambassador to Austria, H.E. Li Xiaosi and the Director General of UNIDO, Mr. Li Yong, toasted the Chinese New Year together with Mayor Ludwig and other Viennese Overseas Chinese.
February 13, 2019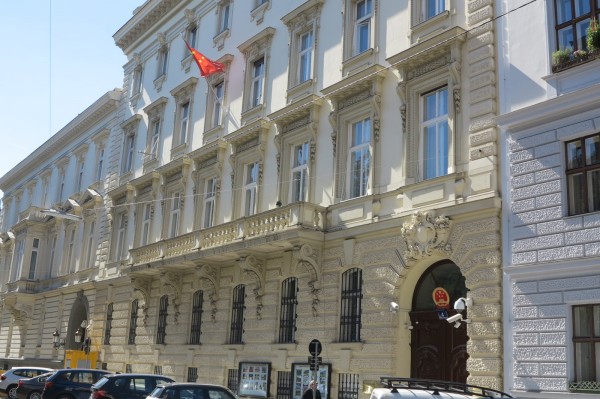 Updated address and contact details of the Embassy of the People's Republic of China in Vienna, Austria (中华人民共和国驻奥地利共和国大使馆 / Botschaft der Volksrepublik China in der Republik Österreich), including Political Section, Economic and Commercial Section, Culture Section, Science and Technology Section, Office of the Defence Attaché, Consular Section, Protocol and Administrative Section and the Section of Education.
February 8, 2019