Vienna State Opera - Wiener Staatsoper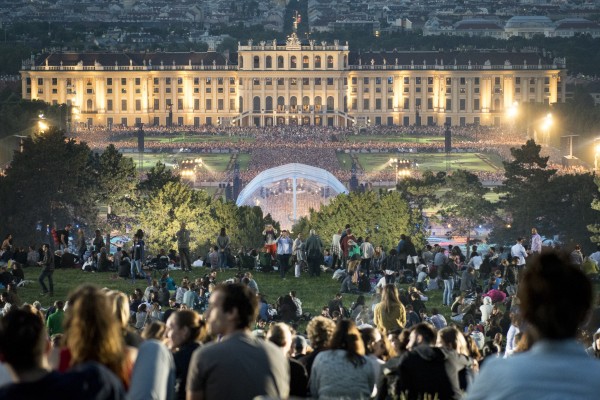 Even though their doors are closed, Vienna's countless attractions are still worth a virtual visit. The portal wien.info, a project of the Vienna Tourist Board (WienTourismus) has compiled an up-to-date link collection of virtual guided tours and exhibitions in Vienna's most beautiful and important institutions. Worth to be viewed.
April 7, 2020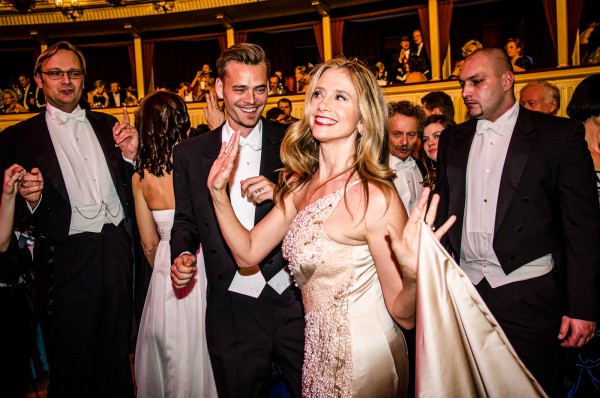 At the Vienna Opera Ball on February 20, 2020, the Vienna State Opera will be transformed into possibly the most famous ballroom in the world. The so-called "Ball of Balls" is an Austrian society event and creates encounters between artists, politicians, business people and diplomacy.
February 17, 2020
The Film Festival at Vienna's Rathausplatz is an open-air event taking place on the square in front of the Vienna City Hall. During the summer months, it shows film recordings of classical music concerts, operas, operettas, ballet, musicals and jazz.
July 31, 2019
The billionaire, patron and art collector Heidi Goëss-Horten has acquired a palace for the permanent presentation of her Heidi Horten Collection in downtown Vienna, right next to the State Opera and Albertina. Agnes Husslein-Arco is intended as director. The museum in the Hanuschhof is scheduled to open in early 2022.
July 5, 2019 · Updated: July 5, 2019; 15:17
25 May 2019 marks the 150th anniversary of the opening of the opera house on the Ring, and the Vienna State Opera intends to celebrate this with a total of nine premieres. The premiere of Richard Strauss' Woman Without a Shadow (Frau ohne Schatten) will be the formal highlight of the evening, preceded by a ceremony in the morning and followed by a celebration at Herbert von Karajan-Platz the following day.
May 3, 2019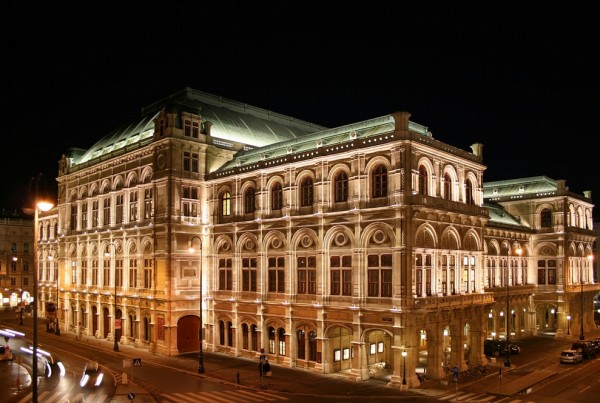 Every year, the Vienna Opera Ball (Wiener Opernball) at the Vienna State Opera is one of the social highlights of the ball season during the Vienna Carnival. With more than 5000 attendees, the ball is one of Austria's largest meeting places for creative artists, entrepreneurs and politicians from Austria and abroad. 144 couples from Austria and beyond will open the ball this year. The evening, often referred to as the "highlight of the ball season", will take place this year on Thursday, 28 February 2019 for the 63rd time after the Second World War.
February 15, 2019
The Ball of Balls in the magnificent building of the Vienna State Opera is regarded as the meeting place of international celebrities in Vienna and is a social event of the first order. Offer your children aged 17 to 24 the opportunity to open the Opera Ball together with 150 couples. We show you how to do it.
January 31, 2019