"Alles Oper!" at the Vienna Opera Ball 2019
Every year, the Vienna Opera Ball (Wiener Opernball) at the Vienna State Opera is one of the social highlights of the ball season during the Vienna Carnival. With more than 5000 attendees, the ball is one of Austria's largest meeting places for creative artists, entrepreneurs and politicians from Austria and abroad. 144 couples from Austria and beyond will open the ball this year. The evening, often referred to as the "highlight of the ball season", will take place this year on Thursday, 28 February 2019 for the 63rd time after the Second World War.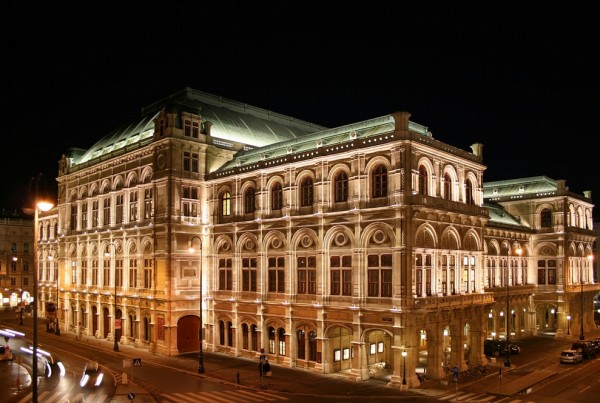 The artistic opening programme put together by State Opera Director Dominique Meyer, will be filled with top-class musicians. / Picture: © Wikimedia Commons / infraredhorsebite [CC BY 2.0 (https://creativecommons.org/licenses/by/2.0)]
When all the opera and ballet decorations are removed from the stage following the Swan Lake Ballet Performance on 25 February, the rows of seats in the parquet are cleared and the auditorium and stage are converted into a large ballroom, the Vienna State Opera will become the venue for Austria's most renowned ball event: the Vienna Opera Ball.
The evening, often referred to as…