Maria Grossbauer
Former refugee from the war in Bosnia and Herzegovina, Alma Zadić commits herself to work with passion and all her strength for a policy of unconditional human rights and social justice.
February 20, 2020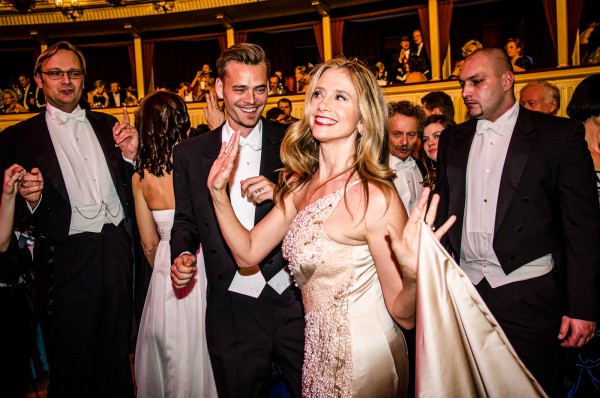 At the Vienna Opera Ball on February 20, 2020, the Vienna State Opera will be transformed into possibly the most famous ballroom in the world. The so-called "Ball of Balls" is an Austrian society event and creates encounters between artists, politicians, business people and diplomacy.
February 17, 2020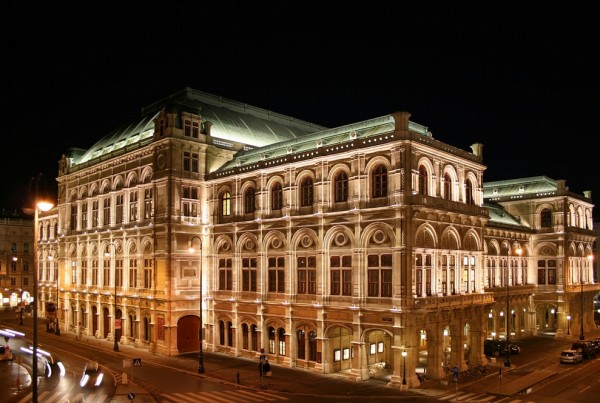 Every year, the Vienna Opera Ball (Wiener Opernball) at the Vienna State Opera is one of the social highlights of the ball season during the Vienna Carnival. With more than 5000 attendees, the ball is one of Austria's largest meeting places for creative artists, entrepreneurs and politicians from Austria and abroad. 144 couples from Austria and beyond will open the ball this year. The evening, often referred to as the "highlight of the ball season", will take place this year on Thursday, 28 February 2019 for the 63rd time after the Second World War.
February 15, 2019