AIF Austrian Integration Fund
Integration Minister: "We must ensure that all people living in Austria are aware of the new regulations".
November 2, 2020
Hatice Gruber-Tschida, former Head of the Integration Centers Division of the Austrian Integration Fund (ÖIF), will be the new Managing Director of the Österreich Institut, which is responsible for language teaching in the area of international culture at 10 locations in Belgrade, Brno, Bratislava, Budapest, Krakow, Rome, Sarajevo, Moscow, Warsaw, and Wroclaw.
August 28, 2020
As part of an information campaign for people with a migration background on how to contain the coronavirus (COVID-19), extensive information is now available in 11 foreign languages, including Arabic, Chinese, Dari/Farsi, English, French, Pashto, Polish, Russian, Somali, Turkish and Bosnian-Serbian-Croatian.
March 16, 2020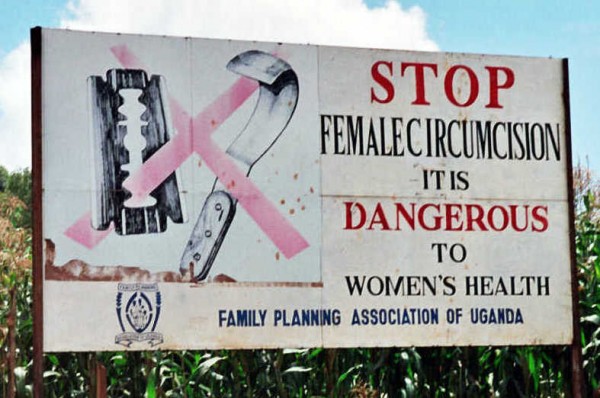 In the context of the International Day against FGM - Female Genital Mutilation, both the Austrian Foreign Ministry and the AIF - Austrian Integration Fund (ÖIF - Österreichische Integrationsfonds), which is largely financed by the Austrian Foreign Ministry, are increasing the financial resources amounting to € 6 million for the international fight against FGM. This day commemorates the fact that around 200 million girls and women worldwide are affected by female genital mutilation. In Austria alone, 8,000 women with a migration background are affected.
February 6, 2019
In context with the UN-sponsored campaign "International Day for the elimination of violence against women", there are various initiatives against violence against women not only at the UN, but also in Brussels and Vienna. Federica Mogherini announced that the EU has decided to allocate an additional €5 million to support the projects of Nobel Peace Prize laureates, Nadia Murad and Dr Denis Mukwege. And the Austrian Foreign Ministry, together with the Austrian Integration Fund, is participating in the campaign "16 days against violence against women".
November 26, 2018
The Austrian Foreign Ministry presented the Intercultural Achievement Award (IAA) for the fifth time. The award honours inspiring projects in civil society that foster intercultural dialogue and coexistence. This time the award for sustainability went to a project from Mozambique. Ambassador Jörg Wojahn, the Representation of the European Commission in Vienna, and Secretary General of the OSCE Thomas Greminger used the dialogue-based work of their own institutions as a starting point and awarded prizes to projects from Ukraine and Tunisia.
September 14, 2018
On the sidelines of a conference of experts on Integration of Austria's regional governments in Eisenstadt, Sebastian Kurz and Norbert Darabos announced a workshop cooperation between the Austrian Integration Fund (AIF) and the Federal Province of Burgenland: the AIF will offer workshops on integration for refugees and immigrants.
December 15, 2015