Oliver Varhelyi
Austria's Minister of European Affairs Karoline Edtstadler and Foreign Minister Alexander Schallenberg show a profound commitment to the integration of the Western Balkan countries into the European Union (EU). They recently sent concrete proposals in a letter and a "non-paper" to EU External Relations Commissioner Josep Borrell and Enlargement Commissioner Oliver Varhelyi. The central theme of these proposals is to accelerate the enlargement process and clarify the agenda for 2024 and beyond.
September 27, 2023
Interior Minister Karner recently hosted the Return Ministerial Conference in Vienna to discuss European migration issues. Read about the conference and the formation of an Anti-trafficking alliance.
February 22, 2022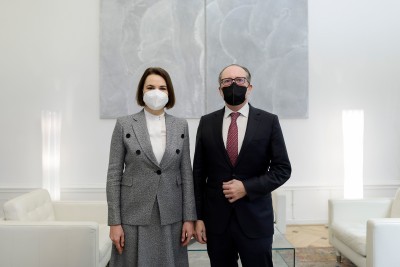 Chancellor Schallenberg participated in a video conference to discuss the situation in Belarus and the worsening humanitarian crisis at the EU's external border with numerous representatives from other EU member states and Belarusian opposition politicians. Read what was discussed at the meeting and watch a joint press conference with Schallenberg and Belarusian opposition leader Sviatlana Tsikhanouskaya.
November 23, 2021
At a virtual conference with Foreign Ministers of Western Balkan countries and numerous EU Foreign Ministers, the latter ones vehemently supported the EU accession process of Albania, North Macedonia, Serbia, Montenegro, Bosnia and Herzegovina and Kosovo. Read more below.
June 9, 2021
At working meetings in Albania and North Macedonia, Austria's Minister for European Affairs Edtstadler has spoken out in favor of including Western Balkan states in the EU's "Green Passport". Why and how? Read more!
May 11, 2021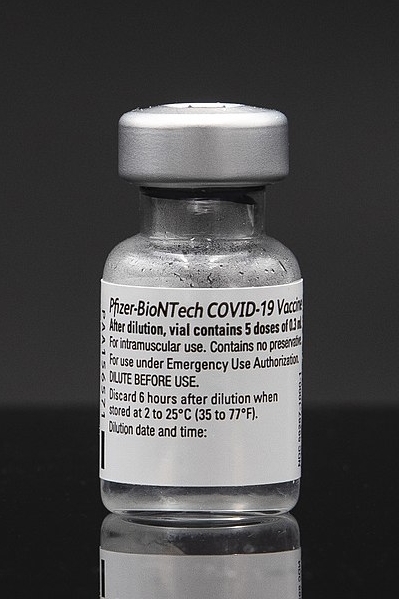 In a joint project, the European Commission and Austria more than half a million Covid-19 vaccines are provided to Western Balkan states, starting in May 2021. Both Commission President Von der Leyen and Austria's Foreign Minister Schallenberg stress the importance of having no "white spots on the vaccination map, wherever they may be."
April 21, 2021
Agreement reached at the Ministerial Conference to Combat Illegal Migration on the Eastern Mediterranean Routes in Vienna. It was decided to establish a platform for the fight against illegal migration.
July 24, 2020
The process of rapprochement between the two Western Balkan countries and the EU European Union, supported by Austria, now seems to be gaining momentum again after the EU Commission today reiterated its recommendation to open accession talks with Albania and North Macedonia.
March 2, 2020
Karoline Edtstadler calls for a speedy start of accession negotiations with North Macedonia and assures Austria's full support.
February 28, 2020
During her inaugural visit to Brussels, the new European Affairs Minister Karoline Edtstadler met members of the EU Commission as well as the Special Representative for the Fight against Anti-Semitism, Katharina von Schnurbein. In the course of her talks with EU Neighbourhood Commissioner Oliver Varhelyi, Edtstadler stressed that "Austria remains committed to the rapid start of EU accession talks with North Macedonia and Albania".
January 23, 2020