International Schools
The largest university of applied sciences in Austria, the FH Campus Wien offers the new part-time master program "International Relations and Urban Policy". Desired students are to come from Belgrade, Budapest, Krakow, Ljubljana, Prague, Sarajevo, Sofia, Zagreb and Bratislava.
November 10, 2021
After declining student numbers in previous years, both the number of foreign students and the number of students with Austrian citizenship increased by 4.6% and 2.6%, respectively, in the Corona winter semester 2020/21. The CEU - Central European University accounts for a good portion of the increase in foreign students. Detailed information on university statistics can be found below.
September 24, 2021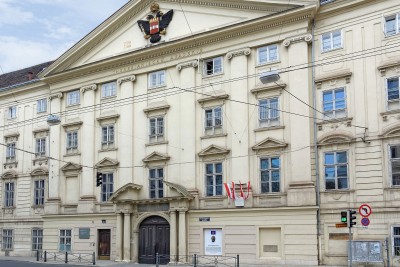 In 1746, Empress Maria Theresa of Austria founded the Theresian Academy, which has been closely linked to Austria's history ever since. In 2021, the Theresian Academy celebrates its 275th anniversary, and with it the connection between scholastic tradition and innovation in education.
February 23, 2021
As of February 8, the Austrian COVID-19 measures have been relaxed again. The exit restrictions apply again only from 8 p.m. to 6 a.m. However, there are still contact restrictions. Retailers, schools and museums are allowed to open again, although only under stricter conditions. Body-related service providers such as hairdressers are also allowed to offer their services again, but only on presentation of a negative PCR or antigen test result.
February 9, 2021
The university program "International Relations" of Danube University Krems - Donau-Universität Krems meets the demand for experts in the field of international relations and offers a practice-oriented education for all those who wish to work in an international environment.
September 4, 2020 · Sponsored Content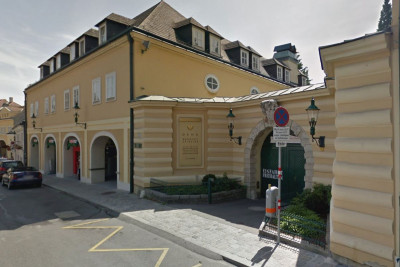 The new private international elementary school "Meridian International School" in Vienna's noble 19th district, with a special focus on languages, promises to give students a head start in life and prepare them for the multilingual environment of the future.
September 3, 2020
At the Vienna International School one student got tested positive for the Coronavirus. Six students need to quarantine now for 10 days. The rest of the students and staff is authorised to further attend school normally.
September 3, 2020
At the beginning of the new school year a change of leadership took place at VIS - Vienna International School. After 10 years at the top, Mrs. Lisa Biasillo has taken over from Mr. Peter Murphy as the new director.
September 3, 2020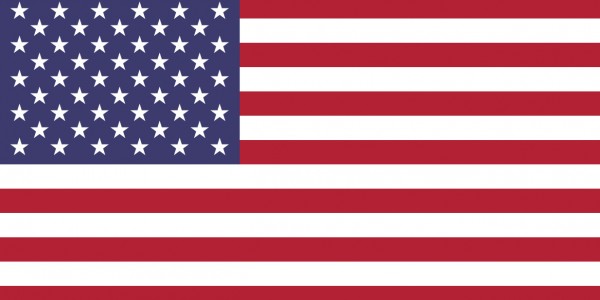 Vienna's school for children of expats, the "American International School", will close both the High School and Elementary and Middle Schools and move to distance learning, following the WHO's statement, which classifies the spread of COVID-19 as a global pandemic. The school informs, that there are currently no confirmed cases at AIS Vienna.
March 14, 2020
In the fight against the coronavirus, the government has announced drastic measures for the first time. Entry ban from Italy, partial suspension of air and train traffic, cancellation of events, suspension of teaching at universities and technical colleges.
March 10, 2020
Amadeus International School has established temperature testing to protect students and teachers from COVID-19.
March 5, 2020
After the announcement of quarantine measures at VIS - Vienna International School, the situation at the AIS - American International School Vienna is also tense and the school management has modified its position on COVID-19. Currently there are no suspected cases at AIS Vienna.
March 2, 2020