Biontech
Due to the additional Covid-19 vaccine doses from BionTech/Pfizer for the European Union, Austria is able to speed up its vaccination program. According to Austria's Chancellor Kurz, 6 million people in Austria can get their first vaccination by mid-July.
April 16, 2021
After successful negotiations between the European Commission and BionTech, the vaccine producer has agreed to deliver 50 million doses of the Covid-19 vaccine in the second quarter of 2021, instead of in the fourth quarter. This means an additional 1 million doses for Austria which will be administered from April to June.
April 15, 2021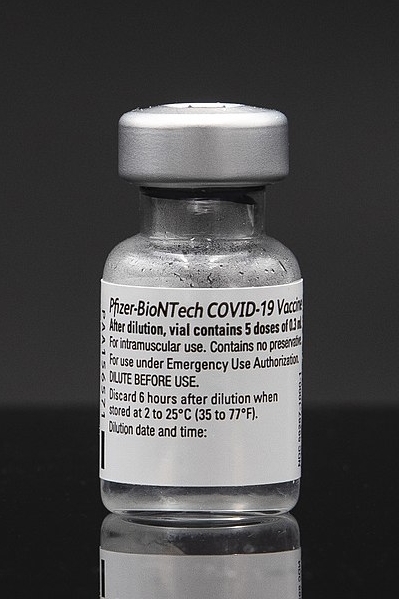 Austria's Health Minister Rudolf Anschober announces a massive increase of Covid-19 vaccinations for the second quarter. Due to the tripled delivery volume compared to the first quarter and longer intervals between the first and the second vaccination, the number of vaccinated Austrians will increase rapidly in the near future.
March 29, 2021
Austria has already carried out more than 500,000 vaccinations against Covid-19, 200,000 people have already received their second immunization. In March, Austria's Health Minister Anschober expects delivery of more than one million doses. The second quarter of 2021 should provide Austria three times the delivery volume of the first quarter.
February 23, 2021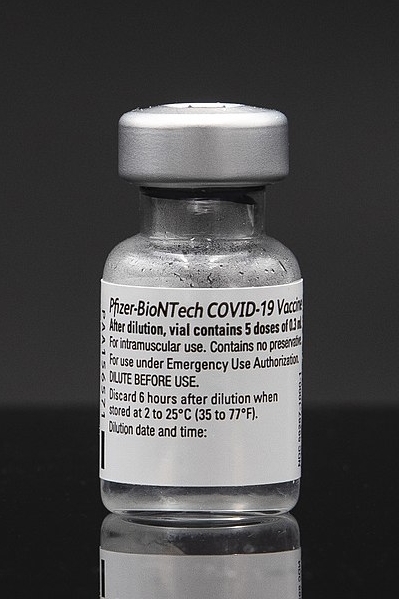 Due to the recent order activity of the European Union at BioNTech/Pfizer, Austria will receive an additional 6 million doses of the Covid-19 vaccine - 1.5 million already in the second quarter of 2021. In total, the EU has secured itself the right for additional 300 million doses from BioNTech/Pfizer.
January 8, 2021
The feedback from the nursing homes and other institutions who have already used the vaccine from BioNTech and Pfizer has shown very good tolerability so far. In addition, the Ministry of Health expects market approval for another Covid-19 vaccine in the next week.
January 4, 2021
The vaccination process against Covid-19 in Austria will start on December 27. As already announced by the President of the European Commission Von der Leyen, the vaccine developed by BioNTech and Pfizer is distributed in the upcoming days, making a vaccination start before 2021 possible.
December 23, 2020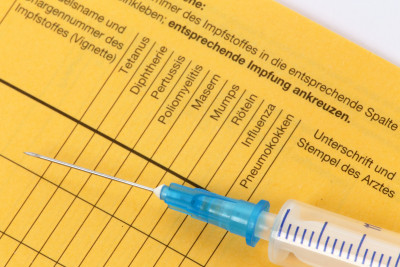 The European Medicines Agency (EMA) recommended the approval of a Covid-19 vaccine developed by BioNTech and Pfizer. Ultimately, the European Commission granted approval and the first vaccine will be used on December 27. Further Covid-19 vaccinations are awaiting approvals in the upcoming weeks.
December 21, 2020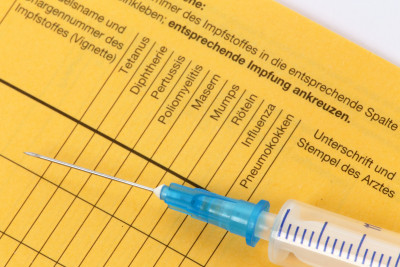 EU Commission President Von der Leyen wants a joint and rapid start of Covid-19 vaccinations for all EU member countries. After the likely approval of the European Medicines Agency (EMA), vaccines will be distributed among the member states and vaccination will start immediately.
December 16, 2020