The Netherlands in Austria | Dutch in Vienna | Bilateral Relations
Austria and the Netherlands - Read the latest headlines about bilateral relations in the areas of economy, business, investment, diplomacy, culture and tourism
The Austrian construction company takes over the globally active pipeline specialist Nacap and increases sales by € 600m to € 1.4bn.
May 13, 2011
The Austrian brewery Brau Union has sold more beer again, while maintaining sales and profits. Innovations and a more aggressive pricing policy provided for market growth.
March 26, 2011 · Updated: March 26, 2011; 12:10
Austria's tourism industry shows itself satisfied with the current winter season. Guests come increasingly from Eastern Europe.
March 3, 2011
The Dutch/Austrian global manufacturer and marketer of sports equipment, announced the preliminary results today.
February 25, 2011
Tourism in 2010: 0.4% more overnights; all-time-high in number of arrivals.
January 27, 2011
The subsidiary of the Dutch Imtech Corporation, located in Linz, wishes to get into Eastern Europe and achieve stronger growth.
January 12, 2011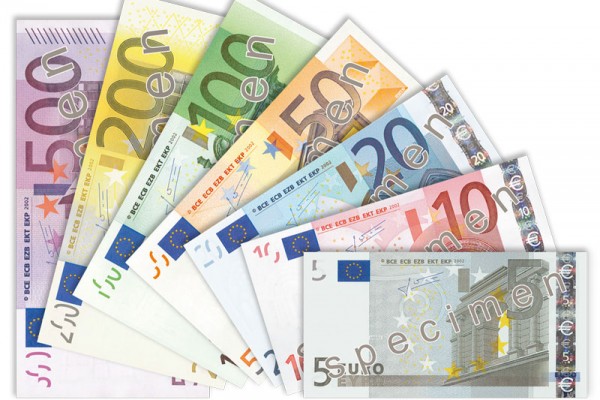 Massive criticism comes from Germany, the Netherlands and Austria against the proposal to implement euro bonds to stabilize the currency in the EU.
December 8, 2010
The summer 2010 season ended successfully: the number of guests reached an all-time high record of 17.9 million, 62.5 million overnight stays are the best value since 1995.
November 24, 2010
Fast News Search
This category only