KHM - Kunsthistorisches Museum - Museum of Art History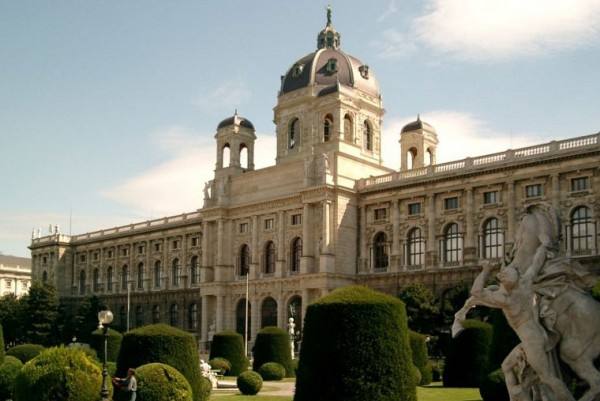 The Kunstkammer at the Kunsthistorisches Museum in Vienna celebrates its 10th anniversary. There will be several exhibitions with the time focus being in March and April.
March 2, 2023
GANYMED returns in May 2023 to Vienna. The GANYMED BRIDGE is the name of the new production by director Jacqueline Kornmüller, with which the successful project would like to dare to build a bridge between culture and nature for the first time and connect the Art History Museum with the Natural History Museum.
November 14, 2022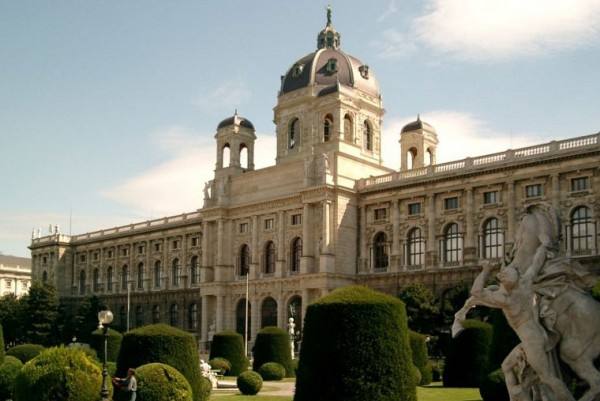 Austria's Federal Museums are going strong into the summer. After various lockdowns in the recent months, the museums have announced to once again issue a Federal Museums Card campaign. More information about how it works and the prices can be found below.
May 3, 2021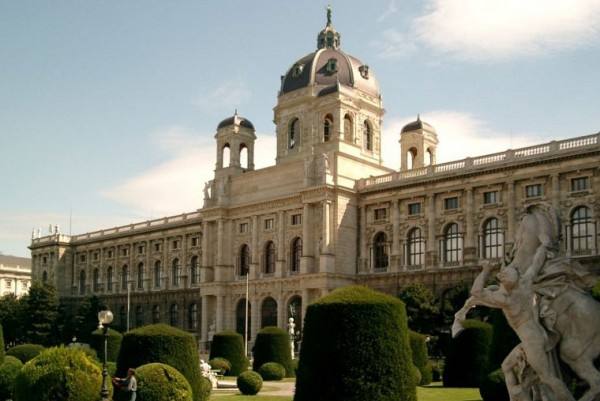 The Kunsthistorisches Museum (KHM) in Vienna offers visitors a virtual tour on its collection of the famous Pieter Bruegel the Elder. The KHM has the world's largest collection of the Belgian's pieces and will be displaying the twelve works with additional information in six different languages online.
January 15, 2021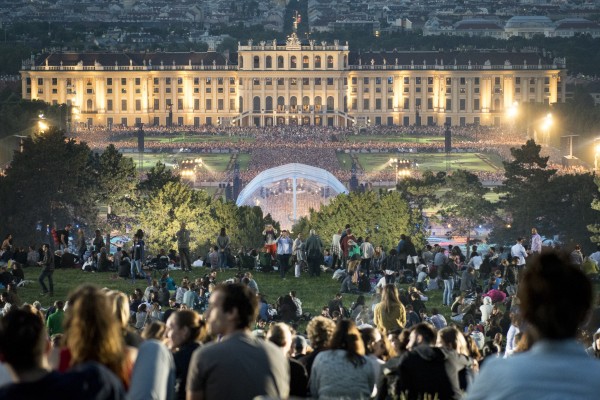 Even though their doors are closed, Vienna's countless attractions are still worth a virtual visit. The portal wien.info, a project of the Vienna Tourist Board (WienTourismus) has compiled an up-to-date link collection of virtual guided tours and exhibitions in Vienna's most beautiful and important institutions. Worth to be viewed.
April 7, 2020
Guests from around 200 countries attended the ceremony of the enthronement of Emperor Naruhito in the Japanese Imperial Palace in Tokyo, including Federal President Alexander Van der Bellen and Doris Schmidauer.
October 22, 2019
President Van der Bellen takes part in the ceremony for the accession of the new "Tenno", Emperor Naruhito, to the throne in Tokyo and in the bilateral economic forum "Austria Connect Japan". Other items on the agenda include talks with the Presidents of Georgia and Estonia.
October 21, 2019
On the occasion of the 150th anniversary of Japanese-Austrian relations, the World Museum Vienna is dedicating an exhibition to the prominent Hosokawa Samura family.
April 11, 2019
An exhibition at the Kunsthistorisches Museum Vienna commemorates the 450th anniversary of Pieter Bruegel's death. The museum is dedicating the world's first ever major monograph exhibition to the artist widely regarded as the 16th century's greatest Netherlandish painter. Bringing together over 90 works by the master, the overview of Bruegel's entire oeuvre is set to be nothing short of sensational.
September 19, 2018