Celebration of the Imperial Accession to the Throne in Tokyo with Van der Bellen
President Van der Bellen takes part in the ceremony for the accession of the new "Tenno", Emperor Naruhito, to the throne in Tokyo and in the bilateral economic forum "Austria Connect Japan". Other items on the agenda include talks with the Presidents of Georgia and Estonia.
Alexander Van der Bellen was received in Yanaka's Old Town by a group of students waving Japanese and Austrian flags. / Picture: © Österreichische Präsidentschaftskanzlei / Peter Lechner/HBF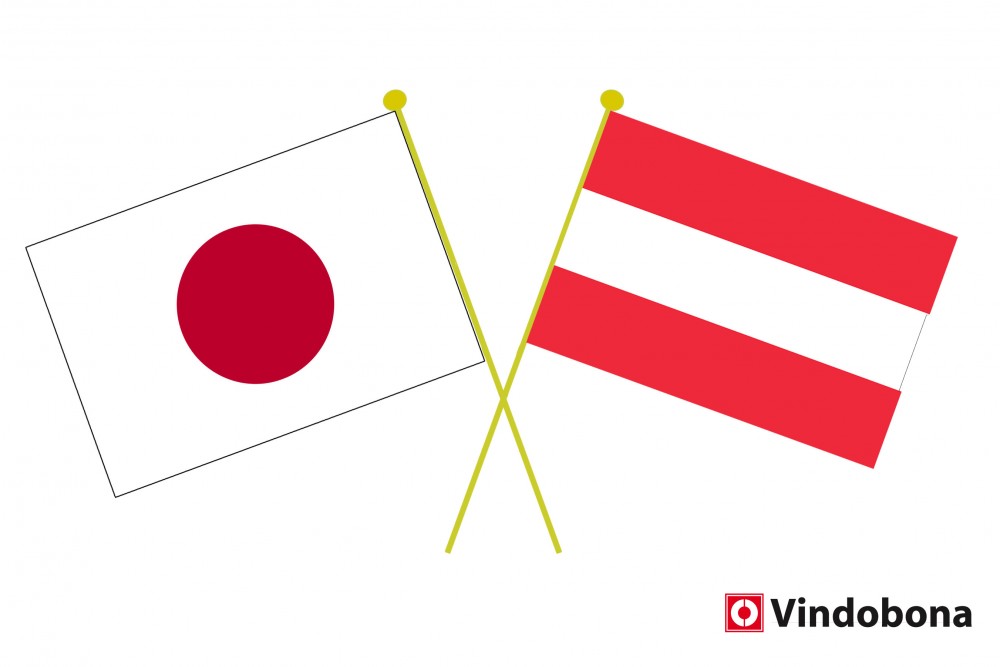 Federal President Alexander Van der Bellen opens Habsburg art exhibition in Tokyo At the opening of the exhibition "The Habsburg Dynasty: 600 Years of Imperial Collections" with exhibits from the KHM - Kunsthistorisches Museum - Museum of Art History, Federal President Van der Bellen also commemorates the 150th anniversary of bilateral relations between Japan and Austria.
The…