Newsletter: 40th Anniversary of the Vienna International Center (UNO-City)
The United Nations headquarters in Vienna is celebrating its 40th anniversary, marking four decades of international diplomacy. Come and see inside the VIC Vienna International Centre as part of its anniversary events.
Eduard Müller (58) is an Austrian civil servant and since June 3rd, 2019 Federal Minister of Finance (Secretary of the Treasury) in the Austrian Federal Government Bierlein. In addition to this function, he is also responsible for public service and sports.
The Council of the European Union appointed Johann Sattler as EU Special Representative (EUSR) in Bosnia and Herzegovina. He will also take over the role of the Head of the European Union's Delegation in Sarajevo.
Dr. Martin Selmayr takes over the position of Head of Representation in Austria from Dr. Jörg Wojahn as of 1 November 2019. Mr. Wojahn has been appointed as the new Head of the European Commission's Representation in Berlin.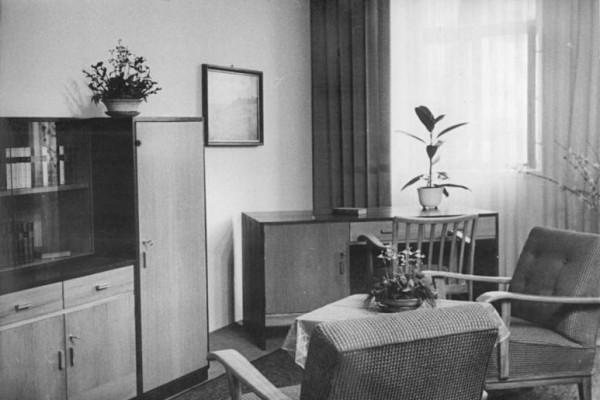 A recent study by the consulting firm Deloitte shows that Austrian apartments are still relatively affordable in comparison to other European countries, both in terms of purchase and rent.
All SIM card users in Austria must register their prepaid cards by September 1, 2019. Severe penalties are imminent. The following hint will allow you to use your card for another year without registering.
The North Macedonian Ambassador Nenad Kolev and Interior Minister Wolfgang Peschorn met for a working discussion in Vienna. In addition to bilateral cooperation, the topic of migration, in particular the Western Balkans route, formed the agenda.
In order to ensure sustainable development, the cities along the New Silk Road also have to face major infrastructural and social challenges, as well as climate-ecological challenges. More than 1000 participants from more than 178 cities are expected in September in the Vienna International Center for UNIDO's Bridge for Cities Conference as part of the Belt & Road Initiative.
The foundation of the missing main gate Porta Decumana of the Roman legionary camp Vindobona came to light during construction works.
Vienna's Schönbrunn Zoo has just welcomed a baby elephant into the world. The little Kibali was born at Europe's best zoo. The little elephant measured 90 cm and weighed 90 kg.