Apartment Prices: Austria in Top Third of Europe
Lifestyle & Travel
›
Personal Real Estate
♦ Published: August 9, 2019; 08:08 ♦ (Vindobona)
A recent study by the consulting firm Deloitte shows that Austrian apartments are still relatively affordable in comparison to other European countries, both in terms of purchase and rent.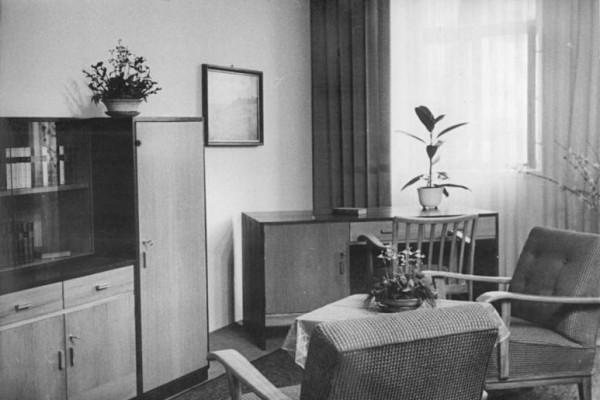 Vienna is an affordable tenant city: Apartment in the 50s. / Picture: © Wikimedia Commons / Bundesarchiv, Bild 183-05727-0004 / CC-BY-SA 3.0 [CC BY-SA 3.0 de (https://creativecommons.org/licenses/by-sa/3.0/de/deed.en)]
The Property Index 2019 is Deloitte's annual analysis of the European real estate market.
The result: with an average price per square metre of EUR 2,612.00 for new apartments, Austria is in the top third of Europe. Prices for condominiums in Austria have risen slightly at a high level.
Norway is the leader in apartment prices
In a comparison of European…