Universities
The Brexit has a huge impact on the European economy and its people. One of the most discussed effects among the younger population is the end of the United Kingdom's participation in the Erasmus+ program. Thousands of European and British students are affected and will now need to seek other opportunities to further their studies abroad.
January 13, 2021
One of the European Union's most successful programs, the Erasmus+, will once again receive an increase of funding. In 2019 alone, the program supported almost 1 million learning stays abroad and provided funding for more than 100,000 organizations and about 25,000 projects.
December 16, 2020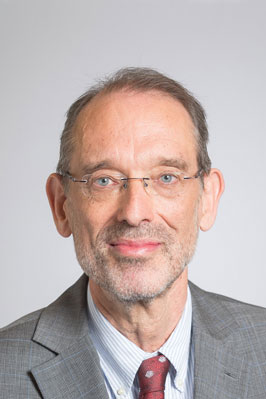 Ten Austrian universities have made it into the Top 300 of the Times Higher Education Subject Ranking 2021. Federal Minister of Education and Science, Heinz Faßmann, is particularly impressed by the 34th place of the Arts & Humanities Department of the University of Vienna.
October 29, 2020
The university program "International Relations" of Danube University Krems - Donau-Universität Krems meets the demand for experts in the field of international relations and offers a practice-oriented education for all those who wish to work in an international environment.
September 4, 2020 · Sponsored Content
In the fight against the coronavirus, the government has announced drastic measures for the first time. Entry ban from Italy, partial suspension of air and train traffic, cancellation of events, suspension of teaching at universities and technical colleges.
March 10, 2020
According to the study of the OECD, Austria has a slightly rising level of graduates. Nevertheless, the difference to the OECD average is still substantial.
September 13, 2011
Karlheinz Töchterle (ÖVP), announced that Austrian universities may receive € 1.00bn from 2013 to 2015 separately. However, critics already commented the plan.
September 12, 2011
The power group intends to expand its know-how in the field of environmental technology through cooperation with the Technical University of Vienna (TU).
March 10, 2011