TU - Technische Universitaet Wien - Vienna University of Technology
After declining student numbers in previous years, both the number of foreign students and the number of students with Austrian citizenship increased by 4.6% and 2.6%, respectively, in the Corona winter semester 2020/21. The CEU - Central European University accounts for a good portion of the increase in foreign students. Detailed information on university statistics can be found below.
September 24, 2021
The Europe-wide Innovation in Politics Award 2020 goes to the research project RemiHub, coordinated, among others, by Wiener Linien and the Vienna University of Technology. RemiHub focuses on the urban parcel delivery and was already tested for different delivery services in Vienna.
December 3, 2020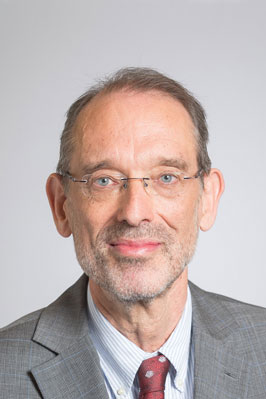 Ten Austrian universities have made it into the Top 300 of the Times Higher Education Subject Ranking 2021. Federal Minister of Education and Science, Heinz Faßmann, is particularly impressed by the 34th place of the Arts & Humanities Department of the University of Vienna.
October 29, 2020
Based on new data, the previous spread of the COVID 19 epidemic in Austria was reassessed. This allows new deeper insights into the time development of the number of unreported cases. "We must proceed cautiously in this, because we would not immediately recognize a second wave of infection from the officially confirmed figures, but only after a delay" says Niki Popper, head of the research team.
April 20, 2020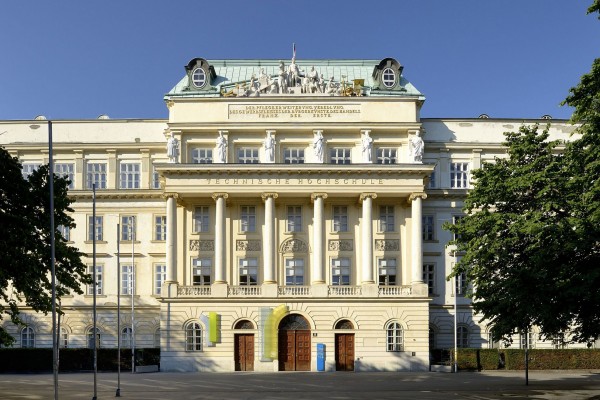 Only seven Austrian institutions are among the world's top 1,000 universities in the 2020 ranking, of which the best only occupies 154th place.
June 21, 2019