Rome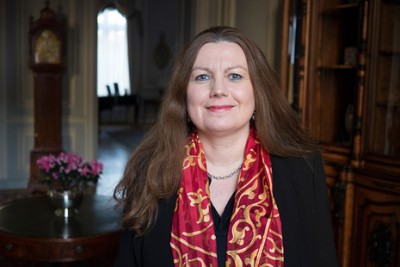 The Deputy Head of Mission of the British Embassy in Vienna is Ms. Nerys Jones. Learn more about her extensive career in the foreign service and what she does for the embassy.
December 3, 2021
Starting on December 12, 2021, ÖBB - Austrian Federal Railways will change its annual timetable, which will bring a number of improvements and expansions to local and long-distance services for the rail year 2022. In total, ÖBB Austrian Railways is investing over 4.1 billion euros in modern trains by 2027. Find out about international and domestic connection extensions.
October 26, 2021
On all Austrian Federal Railways (ÖBB) Nightjet trains to Vienna, passengers can now get free PCR gurgle test kits from the staff on board to get tested for Coronavirus.
September 1, 2021
Effective immediately, the Nightjets of Austrian Railways (ÖBB - Österreichische Bundesbahnen) are once again in operation. In addition to the 18 known night train connections, for the first time there is also a daily night train from Amsterdam via Linz to Vienna or via Munich to Innsbruck. Paris and Strasbourg are being planned.
May 31, 2021
The campaign #RedWednesday which is organized by the relief organization "Aid to the Church in Need" will be supported by the Austrian Parliament for the first time. The campaign is supported by many countries and raises awareness for persecuted and threatened Christians all around the world.
November 18, 2020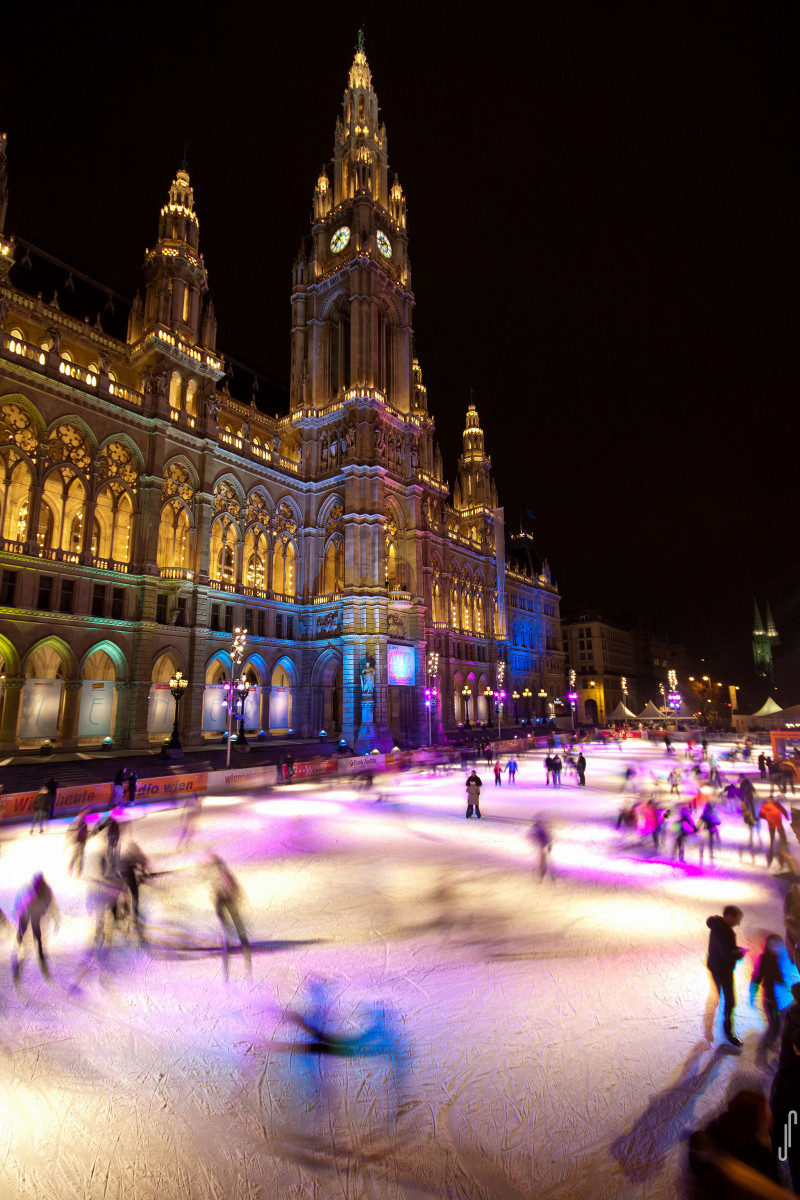 After London pulled out and Bucharest moved up, Vienna has consolidated itself in sixth place among the largest cities in the European Union. But who is the new European leader, and who are the other cities ahead of Vienna in the ranking? What are the reasons why living in Vienna is so popular with other Austrians, expats, migrants and refugees?
November 9, 2020
Hatice Gruber-Tschida, former Head of the Integration Centers Division of the Austrian Integration Fund (ÖIF), will be the new Managing Director of the Österreich Institut, which is responsible for language teaching in the area of international culture at 10 locations in Belgrade, Brno, Bratislava, Budapest, Krakow, Rome, Sarajevo, Moscow, Warsaw, and Wroclaw.
August 28, 2020
Total and gradual restriction of air traffic to countries and territories severely affected by coronavirus is currently being implemented. On this website, Vindobona.org provides information on questions and answers regarding the current status at Vienna International Airport (Flughafen Wien-Schwechat) and the international airlines operating from there, as the relevant websites often contain hardly any updated information on the recently enforced flight bans and flight connection suspensions of individual airlines.
March 8, 2020
At the invitation of the Italian Government, the Health Ministers of Austria, Italy, Slovenia, France, Switzerland and Germany are meeting today.
February 25, 2020
Meetings with top Italian politicians, but also the commemoration of the Shoah were the focus of a visit by Wolfgang Sobotka to Rome.
January 30, 2020
The Lufthansa subsidiary registered a record 14.7 million passengers last year. A new promising US route to Boston and seven additional destinations to Rome, Barcelona, Birmingham, Nuremberg. Zadar, Kavala and Samos are on the agenda for 2020.
January 21, 2020
Lufthansa subsidiary Austrian Airlines takes over the commercial management of all Eurowings flights from Vienna. Vienna is to be strengthened as a hub. At the same time, Eurowings will strongly expand its presence at Salzburg Airport and increase the number of Airbus A319 aircraft stationed in Salzburg to a total of three.
September 27, 2019