Mordechai Denis Paul Rodgold
H.E. Mr. Mordechai Rodgold is the current Ambassador of Israel to Austria. Learn more about Ambassador Rodgold and his impressive career.
January 19, 2022
Israeli Ambassador Mordechai Rodgold and Austrian Interior Minister Gerhard Karner met for working talks to discuss further cooperation on security issues. Read more about their meeting and what they said about the fight against anti-Semitism.
January 18, 2022
Vienna Mayor Michael Ludwig recently opened a new memorial exhibition entitled "80 Years of Deportations Vienna-Riga" at Vienna's central train station. The exhibition is intended to remind the public about the horrors of the Shoah and to commemorate the victims. Learn more about the new exhibition.
October 19, 2021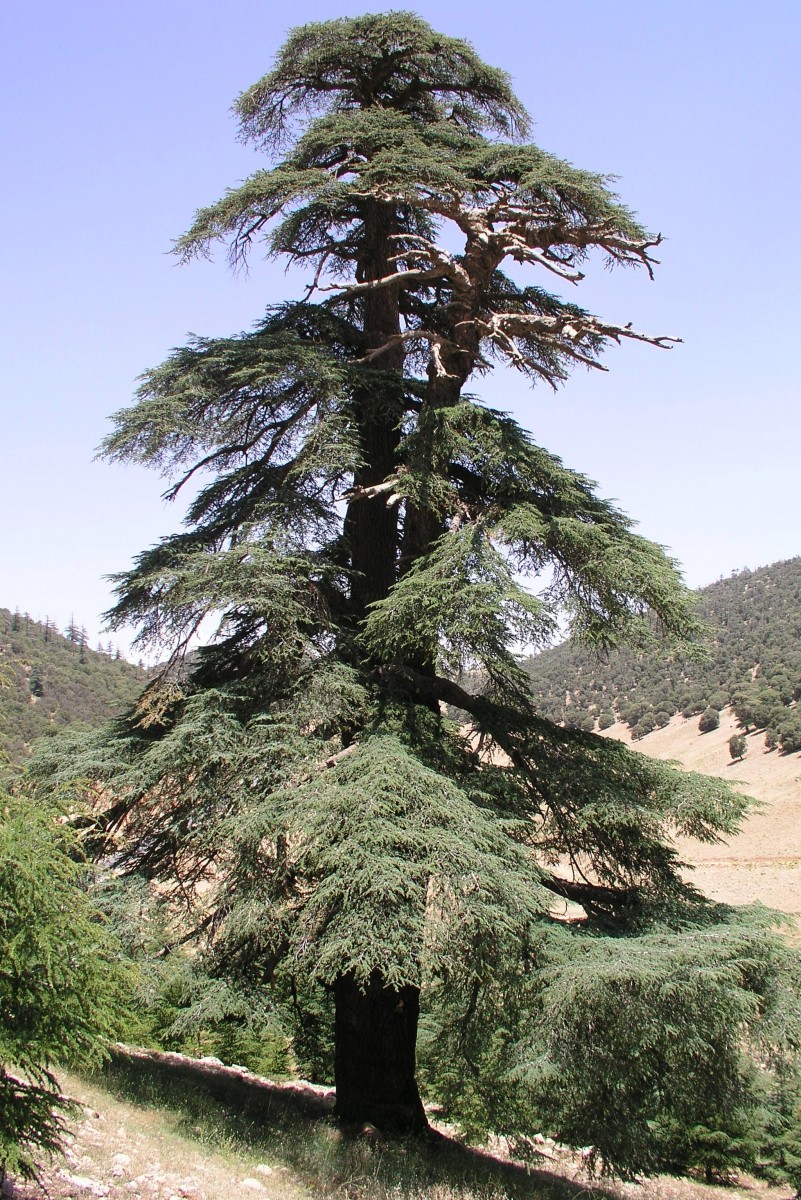 Ambassador of Israel to Austria, Mr. Mordechai Rodgold, hosted the Ambassador of Morocco to Austria, Mr. Azzeddine Farhane, for the planting of a friendship cedar tree at the Embassy of Israel in Austria.
July 23, 2021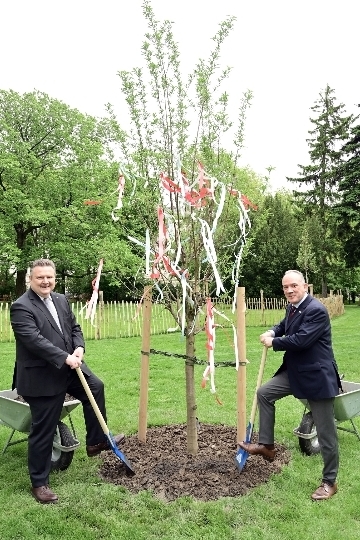 The City of Vienna proofs once again that it cherishes its Jewish Community and its good relations with Israel. For this sake, Mayor Michael Ludwig and Ambassador Mordechal Rodgold came together to set an example for fa deepening friendship.
May 26, 2021
In a new exhibition, the Jewish Museum Vienna highlights the past 100 years of the Women's International Zionist Organization (WIZO) with particular spotlight on the movement in Vienna. Ambassador of Israel to Austria H.E. Mr. Mordechai D. Rodgold together with WIZO president Karin Maier-Winter, and Director of the Museum Danielle Spera.
February 24, 2021 · Updated: February 26, 2021; 20:45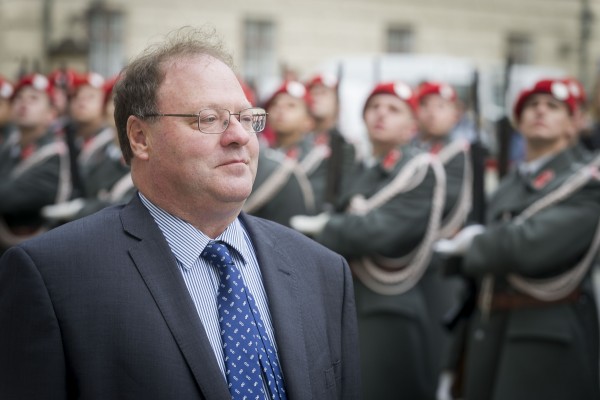 The new Ambassador of the State of Israel to Austria, H.E. Mr. Mordechai Denis Paul Rodgold presented Austrian Federal President Alexander Van der Bellen with his letter of accreditation at the Vienna Hofburg.
December 2, 2019