Medical Care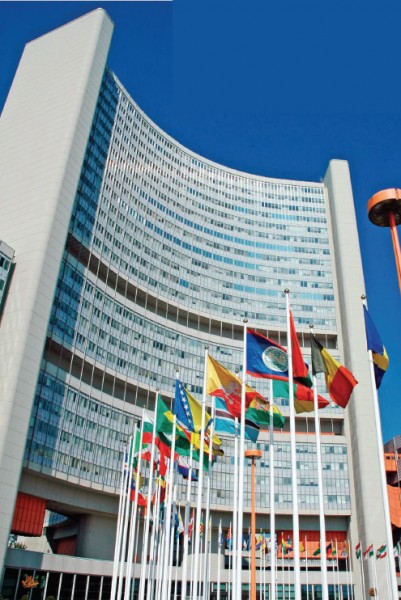 The IAEA supports efforts and is raising awareness of radiation protection in medical procedures. The benefits of nuclear technology enable great technological advances.
April 13, 2022
The new Ambassador of Mongolia to Austria, H.E. Mr. Tsengeg Mijiddorj, presented his credentials to President Van der Bellen. Learn more about Ambassador Mijiddorj.
January 18, 2022
An impactful gas explosion in Kosovo left more than 40 people injured, several of them needing urgent intensive medical treatment. After the Kosovar government approached the Austrian Foreign Ministry, Chancellor Kurz and Foreign Minister Schallenberg reacted immediately and promised to help.
January 11, 2021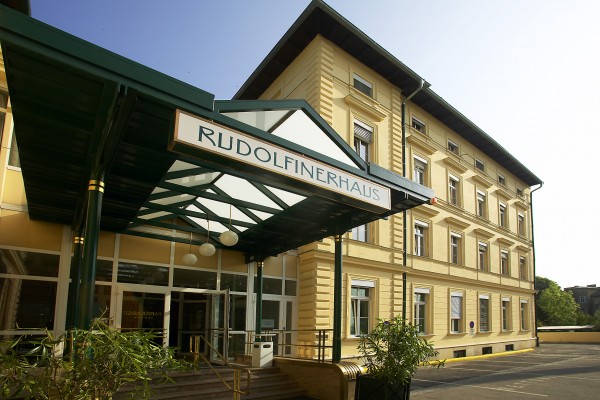 Rudolfinerhaus is Vienna's most renowned private hospital and has treated Austrian and international patients for almost 140 years. The tradition of the Vienna School of Medicine, its highly qualified specialists, up-to-date medical facilities and its own academically trained nursing staff make the Rudolfinerhaus Austria's first and most trusted private hospital.
September 12, 2019 · Updated: September 12, 2020; 00:00 · Sponsored Content
Due to the Corona Pandemic, the possibility to receive a sick notification via mobile phone was introduced. This regulation will end in August, but the Medical Chamber is pleading for an extension. The Health Ministry is thinking about it.
August 18, 2020
Austrian biotech company Apeiron Biologics AG, which is currently working on a drug to treat the coronavirus, announces financing round for the further development of the COVID-19 drug APN01.
May 19, 2020
Hygiene Austria LP GmbH, founded only 4 weeks ago by a cooperation of Lenzing AG and Palmers Textil AG with the aim of producing and selling protective masks for the domestic and European market, was made known to a wider public today by the visit of Federal Chancellor Kurz and Minister of Labour Christine Aschbacher, and two weeks ago by the visit of Federal Minister Margarete Schramböck.
May 19, 2020
Now operating around the clock (24/7), the Physician Home Call Service Vienna (Ärztefunkdienst), which is equipped for suspected corona virus cases, has recorded a five-to-seven-fold increase in the frequency of calls.
March 1, 2020
The coronavirus outbreak has now reached Austria and the disease is spreading further. What is the risk of infection when travelling in and to Austria?
February 28, 2020