Fintech - Financial Technology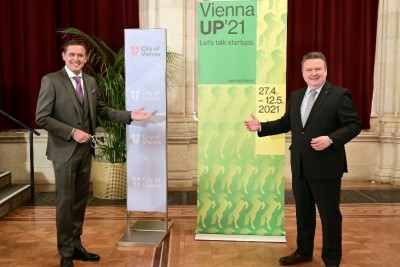 The Viennese startup event ViennaUP'21, which took place from April 27 to May 12 in a virtual format, can be viewed as a success. The reasons behind its success, the highlights of the event as well as what remains can be found out here!
May 14, 2021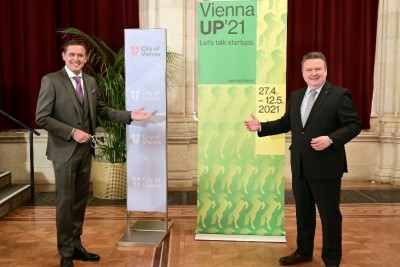 The startup event "ViennaUP21" will take place from April 27 to May 12 in a purely digital format. Within the umbrella of ViennaUP21, 40 program partners will be hosting 100 events for interested people, institutions and organization from more than 45 countries. Registration is free.
April 23, 2021
Central Europe's largest startup event "ViennaUP'21" will once again take place in the spring of 2021 in Vienna. The event offers a variety of different programs and business-to-business networking opportunities. Many other events, such as the "Fintech Week" and the "Creative Days Vienna" will be part of ViennaUP'21.
March 18, 2021
Germany's mobile bank N26 plans to hire more than 300 software engineers, product managers and IT specialists in Vienna in the long term and up to 100 in the medium term. The office is scheduled to open in autumn 2019, and specialists will be recruited with immediate effect.
April 26, 2019