Christmas in Vienna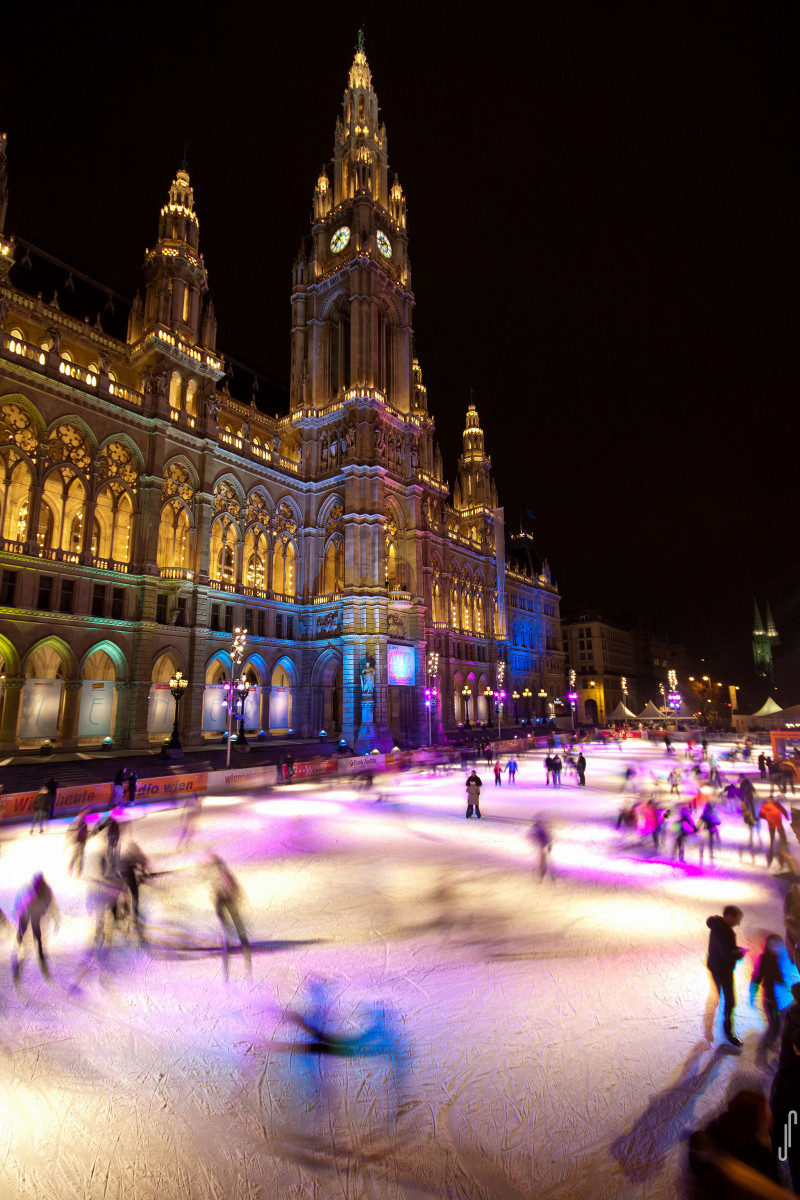 The 26th Vienna Ice Dream has closed its doors for this season. After 66 days of ice skating under special circumstances, the organizers are pleased about the results and are particularly delighted about the fact that there was not a single reported case of infection which happened on the venue.
March 1, 2021
This year's Christmas festivities are likely to be very different than the ones of previous years. In order to celebrate a save, but nevertheless festive, Christmas this year, the following hints might help.
December 22, 2020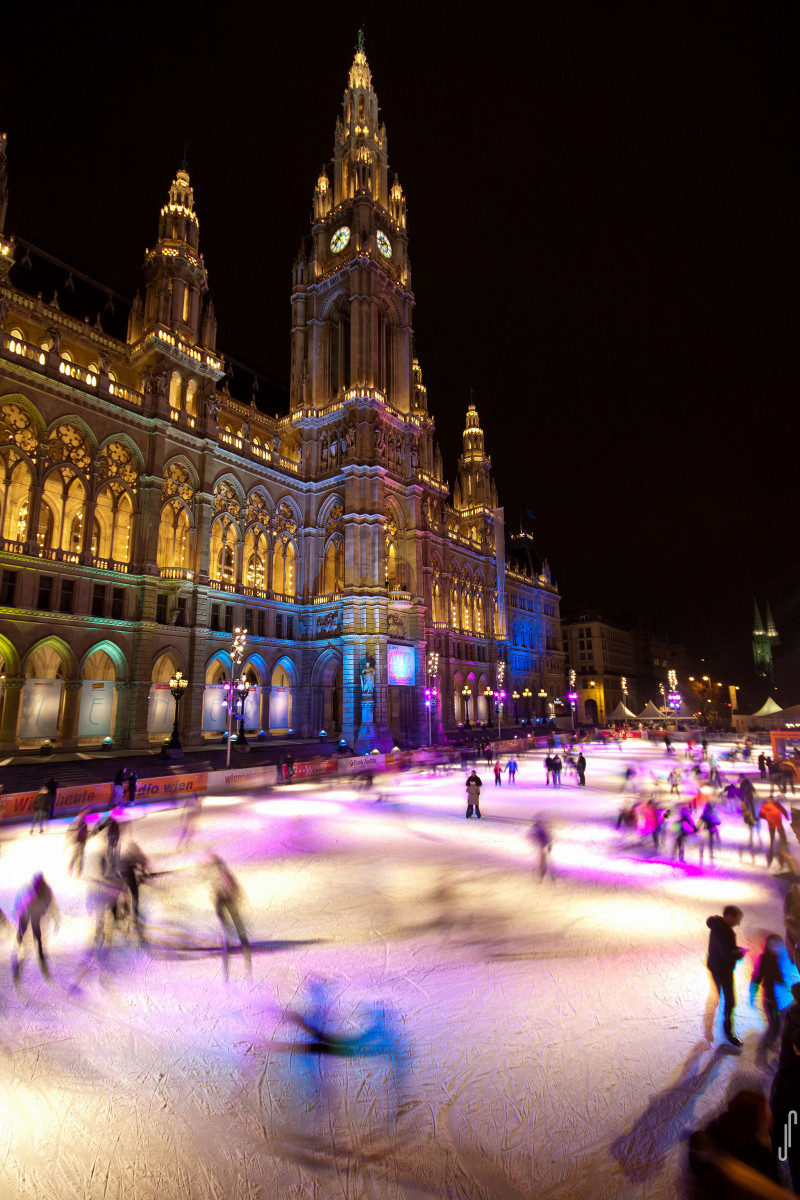 Although the famous Vienna Christmas Market on Rathausplatz has to be cancelled due to Covid-19 restrictions, the City of Vienna is able to antedate the Vienna Ice Dream, which will now start just in time for the Christmas festivities on December 24. Since ice skating counts as an outdoor sports, it is allowed under certain circumstances.
December 3, 2020
The President of the Austrian Federal Chamber of Commerce (WKO) has expressed his thoughts about a possible opening of stores on Sundays before Christmas. This would create the opportunity for companies to equalize customer flows which they have missed out on during the ongoing lockdown.
November 24, 2020
Due to the new lockdown, the City of Vienna has postponed the opening of the Christmas market on the Rathausplatz in Vienna, the square in front of the Vienna City Hall. It is still unclear if the recent terror attacks on the Inner City will also affect the Christmas celebrations in Vienna.
November 3, 2020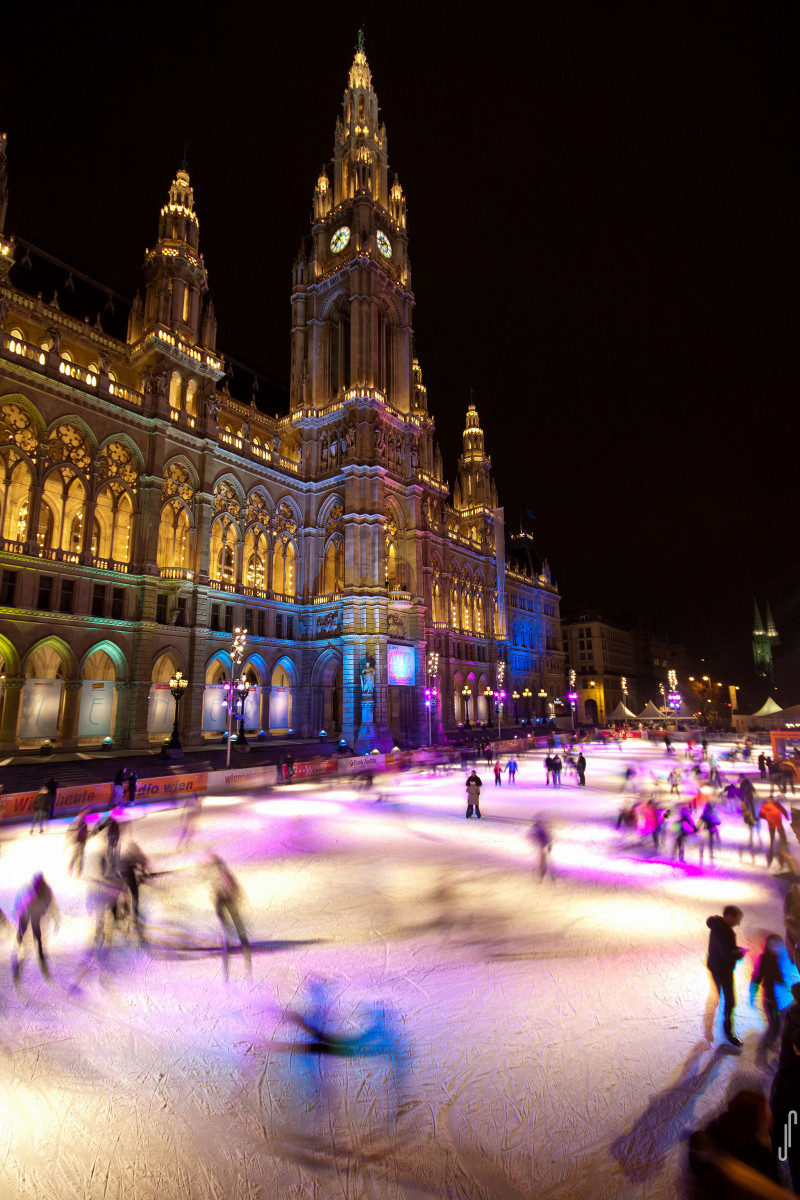 The Covid-19 related cancellations of events were a common theme in the recent months. Now, Vienna's New Year's Eve Trail is the next victim of the pandemic. The popular event will not be held in 2020, while the organizers of the Vienna Ice Dream are still confident to see visitors gliding along the ice tracks.
October 14, 2020
For the director of the Austrian Federal Chamber of Commerce, Harald Mahrer, is it imaginable to have Advent markets this year. However, he is preferring a mandatory mask wearing at Advent markets and recommends a discussion about a possible ban on alcohol.
September 4, 2020
Christmas in Vienna is one of the most renowned Christmas concerts. Every year, the concert programme fascinates with the varied interplay of classical Christmas songs and popular Christmas music from all over the world. This year it will get international with a medley of Russian, Italian, American and French Christmas carols, as a "Special Guest" Jose Feliciano will finally perform "Feliz Navidad".
December 7, 2018 · Sponsored Content