Newsletter: Expats' Personal Happiness - Austria Is the Taillight
Expats in Austria enjoy a healthy life with great opportunities to travel, however, finding friends or even love can be a struggle. Hence Austria became 3rd from the bottom (56th out of 64 countries) in the Ease of Settling In Index.
The Japanese Emperor's niece, Her Imperial Highness Princess Kako of Akishino, visits Austria for several days on the occasion of the 150th anniversary of the establishment of diplomatic relations between Austria and Japan, and met with Federal President Alexander Van der Bellen and Federal Chancellor Bierlein for talks.
The Russian Embassy in Vienna is the diplomatic representation of Russia vis-à-vis the Republic of Austria. Since 1891 it has been located in Reisnerstrasse in the 3rd district of Vienna, in the former palace of the banker Israel Simon and the Duke of Nassau. The two most important meetings that took place there were those between Nikita Khrushchev and John F. Kennedy, and between Leonid Brezhnev and Jimmy Carter.
Federal Chancellor Brigitte Bierlein is attending the United Nations General Assembly in New York together with Foreign Minister Alexander Schallenberg and Sustainability Minister Maria Patek. Schallenberg speaks as Austria's representative.
In the context of the current election discussions, the Federation of Austrian Industries (Industriellenvereinigung) appeals to the political rationality of all parties with regard to location not to take short-sighted and ill-considered decisions.
With the European State Prize, the Austrian Foreign Ministry once again honours the extraordinary commitment of organisations and citizens to the promotion of European awareness in Austria.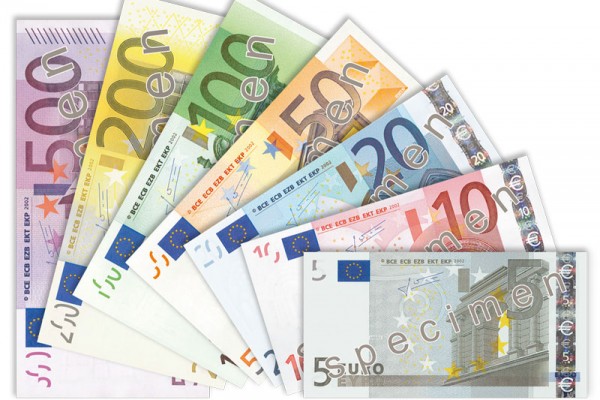 The Federal Ministry for Digital and Economic Affairs recently published a consultation draft for amendments to those provisions. The new regulation is supposed to create more transparency and certainty around FDIs in Austria.
The visit of the new Croatian Minister of Foreign and European Affairs, Gordan Grlić-Radman, to the Foreign Ministry in Vienna focused on the forthcoming EU Presidency, which Croatia will assume for the first time on 1 January 2020, as well as the possible start of EU accession negotiations with North Macedonia and Albania.
Eleven countries have been newly elected to serve on the 35-member IAEA Board of Governors for the period 2019–2020. The election took place on Thursday 19 September at the plenary session of the IAEA General Conference.
President of the National Council Sobotka opened the exhibition "The Majlis - Cultures in Dialogue" at the World Museum Vienna, which deals with intercultural dialogue in the Arab world. The travelling exhibition shows the collection of the museum of Sheikh Faisal Bin Qassim Al-Thani in Doha.