Schallenberg Offers Austrian Expertise for Conflicts Around Nile
People
♦ Published: April 22, 2021; 12:35 ♦ (Vindobona)
At the virtual Council of the EU Foreign Ministers, Austria's Alexander Schallenberg and his colleagues discussed the current situations in Belarus and Ukraine as well as the conflicts in Myanmar and Ethiopia. With regard to the ongoing tensions in Tigray around the Nile, Schallenberg offered Austria's expertise with regard to joint management of rivers.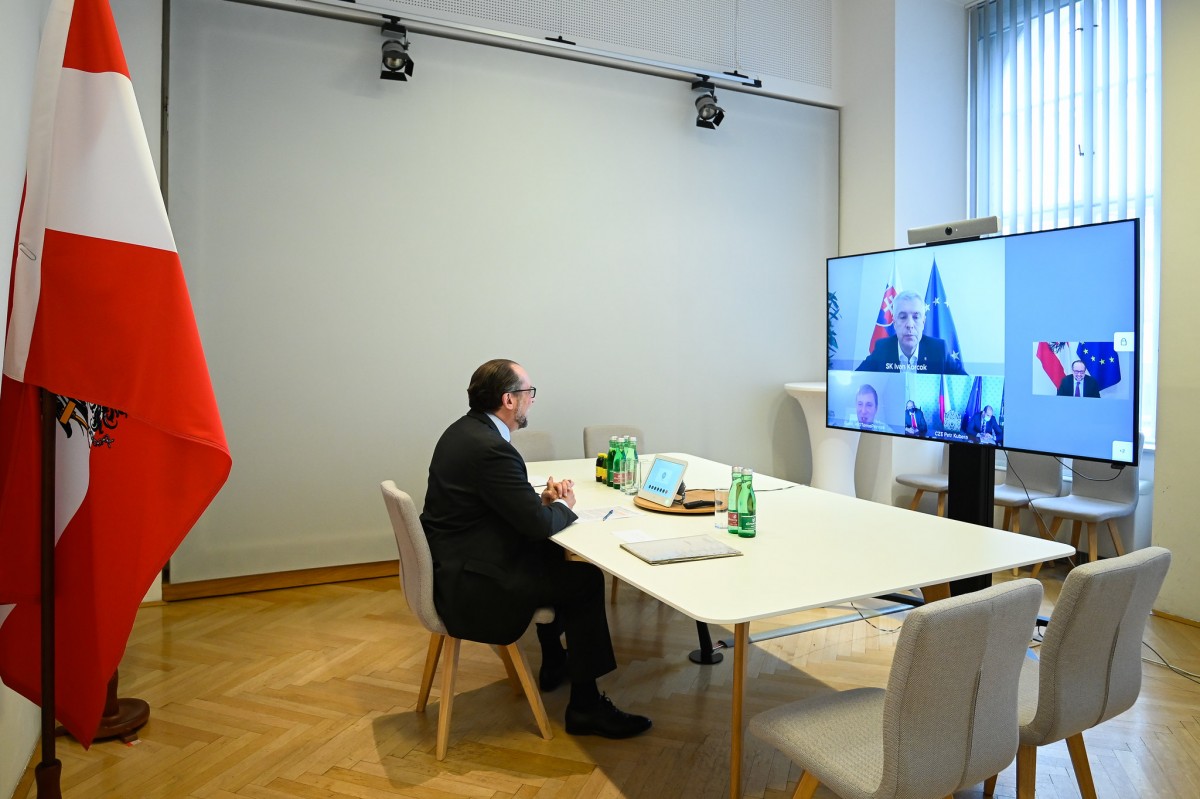 Austria's Foreign Minister took part in a virtual council of the EU Foreign Minister to discuss conflicts in Belarus, Ukraine, Myanmar and Ethiopia. / Picture: © BMEIA Bundesministerium für Europa, Integration und Äußeres / Gruber / Flickr Attribution 2.0 Generic (CC BY 2.0)
At the virtual Council of Foreign Ministers of the EU Member States, which was attended by Austria's Foreign Minister Alexander Schallenberg, the situation in Ukraine and Belarus was discussed. Besides these two topics, the focus was also on Myanmar and Ethiopia.
Commenting on the tense situation in Ukraine, Foreign Minister Alexander Schallenberg stressed: …