Myanmar
The Vindobona table below is an updated list of National Days of all nations, which belong to at least one of following categories: Foreign Missions and Delegations in Vienna, Austria; Diplomatic Corps and other representations in Austria; International Organizations in Vienna and Permanent Missions; Missions and Delegations to the OSCE.
February 11, 2015 · Updated: October 4, 2021; 08:12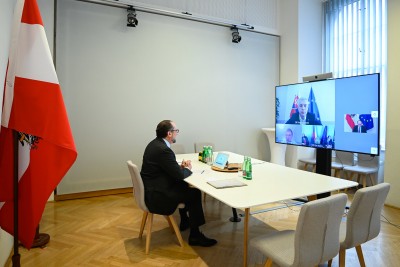 At the virtual Council of the EU Foreign Ministers, Austria's Alexander Schallenberg and his colleagues discussed the current situations in Belarus and Ukraine as well as the conflicts in Myanmar and Ethiopia. With regard to the ongoing tensions in Tigray around the Nile, Schallenberg offered Austria's expertise with regard to joint management of rivers.
April 22, 2021
Austria's Foreign Minister Alexander Schallenberg and the other EU Foreign Ministers have met in Brussels for the Foreign Affairs Council. Sanctions against China for human rights violations, the EU relations with Turkey as well as the fight against the Covid-19 pandemic were on the agenda.
March 24, 2021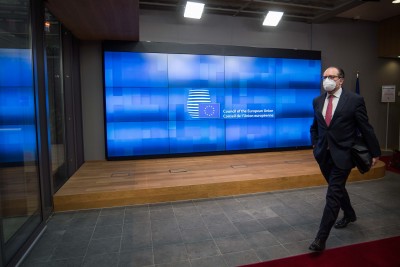 At the EU's Foreign Affairs Council, Austria's Foreign Minister Alexander Schallenberg and his colleagues had the chance to confer with the new U.S. Secretary of State Antony Blinken. Besides that, the agenda of the Council included targeted sanction against Russian officials and the difficult situations in Myanmar and Hong Kong.
February 23, 2021
U Min Thein, Ambassador-designate of Myanmar to Austria received President of Austrian-Myanmar Society Prof. Dr. Andreas Moritz (Head of the School of Dentistry, Medical University of Vienna) and Vice-President Mr. Philip Schönthal (Myanmar Honorary Consul-General to Austria) at the Myanmar Embassy.
January 28, 2021