WU Vienna University of Economics and Business
The Federal Ministry of Labor and Economy (BMAW) had surveyed the financing situation of female startups for Austria and Europe and discussed it at a startup breakfast together with representatives of the startup community at the BMAW. At 36 percent, Austria currently has the highest proportion of female startups in the EU.
July 20, 2022
After declining student numbers in previous years, both the number of foreign students and the number of students with Austrian citizenship increased by 4.6% and 2.6%, respectively, in the Corona winter semester 2020/21. The CEU - Central European University accounts for a good portion of the increase in foreign students. Detailed information on university statistics can be found below.
September 24, 2021
The Vienna Stock Exchange (Wiener Börse AG) has announced that its Supervisory Board has decided to appoint Andrea Herrmann as a third member of the Management Board (CFO).
February 4, 2021
Similar to the recent years, British and US universities are dominating the newly published "Shanghai Academic Ranking of World Universities". Austria's best result was a ranking in between 151 to 200 by the University of Vienna.
August 26, 2020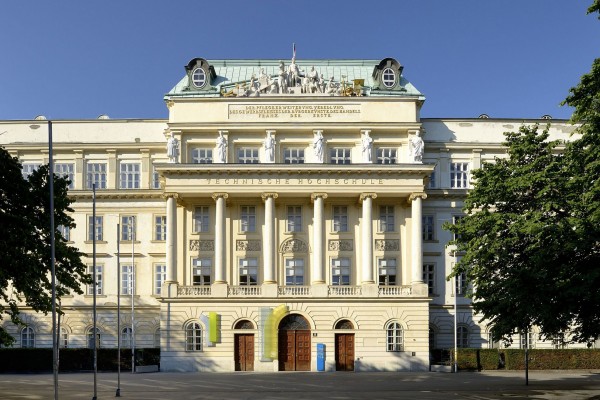 Only seven Austrian institutions are among the world's top 1,000 universities in the 2020 ranking, of which the best only occupies 154th place.
June 21, 2019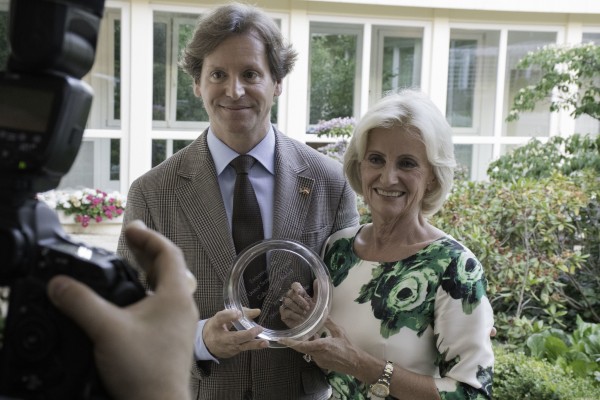 Austrian entrepreneur Elisabeth Gürtler-Mauthner (69) received the Cultural Icon Award in acknowledgement of her achievements and long friendship with the United States of America from US Ambassador Trevor Traina.
June 20, 2019
The ball of the WU Vienna University of Economics and Business 2019 was once again a dynamic and unforgettable dance rendezvous between industry and economics.
January 14, 2019 · Updated: January 15, 2019; 11:50 · Sponsored Content
In the latest overall ranking of all European business schools published by renowned newspaper "Financial Times", WU (Vienna University of Economics and Business) ranked only 41st out of a total of 95 European business schools in the overall ranking. Although the university improved by three places compared to the previous year, it fell short of expectations. Much better results were achieved in the two partial competitions "Masters in Management 2018" (12th place out of 84 programmes) and "Executive MBA 2018" (22nd place out of 51 programmes).
December 7, 2018
The online registration period for study programs at the Vienna University of Economics and Business (WU Vienna) for the winter and the summer term begins on March 1. Since admission tests take place only once a year, prospective students must register now for studies beginning in the winter semester of 2018/19 and in the summer semester of 2019.
February 28, 2018
The Vienna University of Economics and Business continues to push ahead with its internationalization and, as of the coming winter semester, is the first public university in Austria to offer the purely English-language bachelor program "Business and Economics".
February 27, 2018