Somalia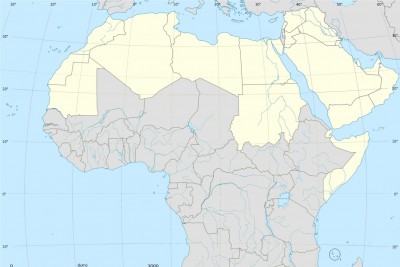 The Arab-Austrian Cultural Season 2020 will be carried out under the motto "Austria and Arab Countries: A Cultural Partnership And An Extended History" has officially started.
March 9, 2020
Last week Austrian Federal President Alexander Van der Bellen welcomed the six newly accredited Ambassadors of Japan, the Republic of Croatia, the Republic of El Salvador, the Federal Republic of Somalia, the Principality of Andorra and the Republic of Nicaragua to Austria to the Presidential Chancellery of the Vienna Imperial Palace for the presentation of their letters of accreditation.
January 20, 2020
The new Ambassador of the Federal Republic of Somalia to Austria, H.E. Ms. Ebyan Mahamed Salah presented Austrian Federal President Alexander Van der Bellen with her letter of accreditation at the Vienna Hofburg.
January 17, 2020
Vienna based ADA - Austrian Development Agency signs an agreement on peace and security in the Horn of Africa with EU and IGAD (Intergovernmental Authority on Development). The EUTF - EU Emergency Trust Fund for Africa provides 40 million euros. 35 million of this will be made available to ADA and 5 million directly to IGAD. The ADA passes on one million euros to IGAD. The Swedish International Development Agency SIDA will also contribute one million euros..
March 26, 2018