Peace
The Organization for Security and Co-operation in Europe (OSCE) and the United Nations (UN) marked 30 years of their joint efforts towards promoting peace and security across the world.
May 8, 2023
Austrian Chancellor Karl Nehammer has visited Georgia and expressed his support for the country's EU integration. He also understood the complicated situation and showed comprehension regarding the Russia sanctions.
January 30, 2023
A global peace index is published every year by the Institute for Economics & Peace. The index evaluates the state of peace around the world and identifies the countries whose peace is highest and lowest. Austria achieved a top result this year. See which countries have the most peaceful climate below!
August 2, 2022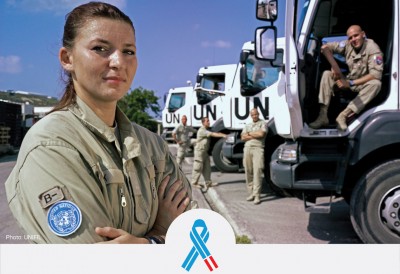 The United Nations thanked Austria for its support in peacekeeping operations and for the service and sacrifice of its military and police personnel deployed around the world under the flag of the United Nations.
August 13, 2021
After canceling the event last year due to the COVID-19 pandemic, the Global Peace Photo Awards Ceremony 2020 was recently held in Baden. The Global Peace Photo Awards Ceremony 2021 will be held later this year. These awards honor the images that best capture the theme of peace each year. Read about the ceremony and who won the awards for 2020.
July 30, 2021
Preventive Diplomacy Academy graduates from UNRCCA (UN Regional Centre for Preventive Diplomacy for Central Asia), Young Turkmen SDG (Sustainable Development Goals) Ambassadors and CTBTO Youth Group representatives had a great opportunity to express their views and ideas.
April 29, 2021
On the occasion of the International Day of Multilateralism and Diplomacy for Peace, Austria's Foreign Minister Alexander Schallenberg advocates for increased cooperation and implementation of disarmament commitments. He emphasizes that "multilateralism is the basis for sustainable peace."
April 26, 2021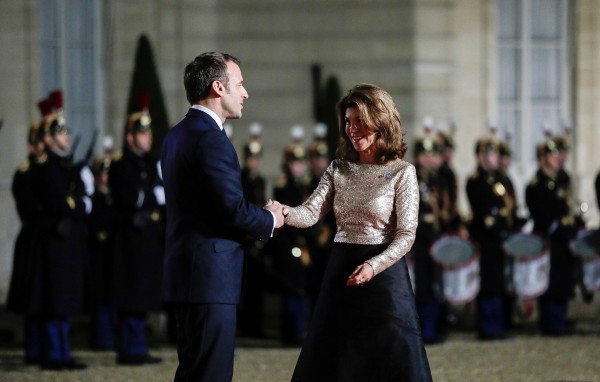 At the Peace Forum, Austrian Chancellor Brigitte Bierlein met French President Emmanuel Macron, several Heads of State and Government and directors of international organisations. She also presented the initiative "Protecting Civilians in Populated Areas".
November 12, 2019
During the two-day Vienna Conference, representatives of more than 100 states, international organisations and civil society as well as stakeholders discussed concrete measures to protect the civilian population and the elaboration of a possible political declaration within the framework of the United Nations.
October 3, 2019
Causes of conflicts and crises worldwide are often cultural differences and misunderstandings between peoples. These threaten peace, security, development and social peace. After long efforts, this day was also proclaimed by the General Assembly of the United Nations in 2011. Vindobona.org, an intercultural portal that promotes international understanding and cultural exchange in the metropolis of Vienna, strongly supports Friendship Day.
July 30, 2019